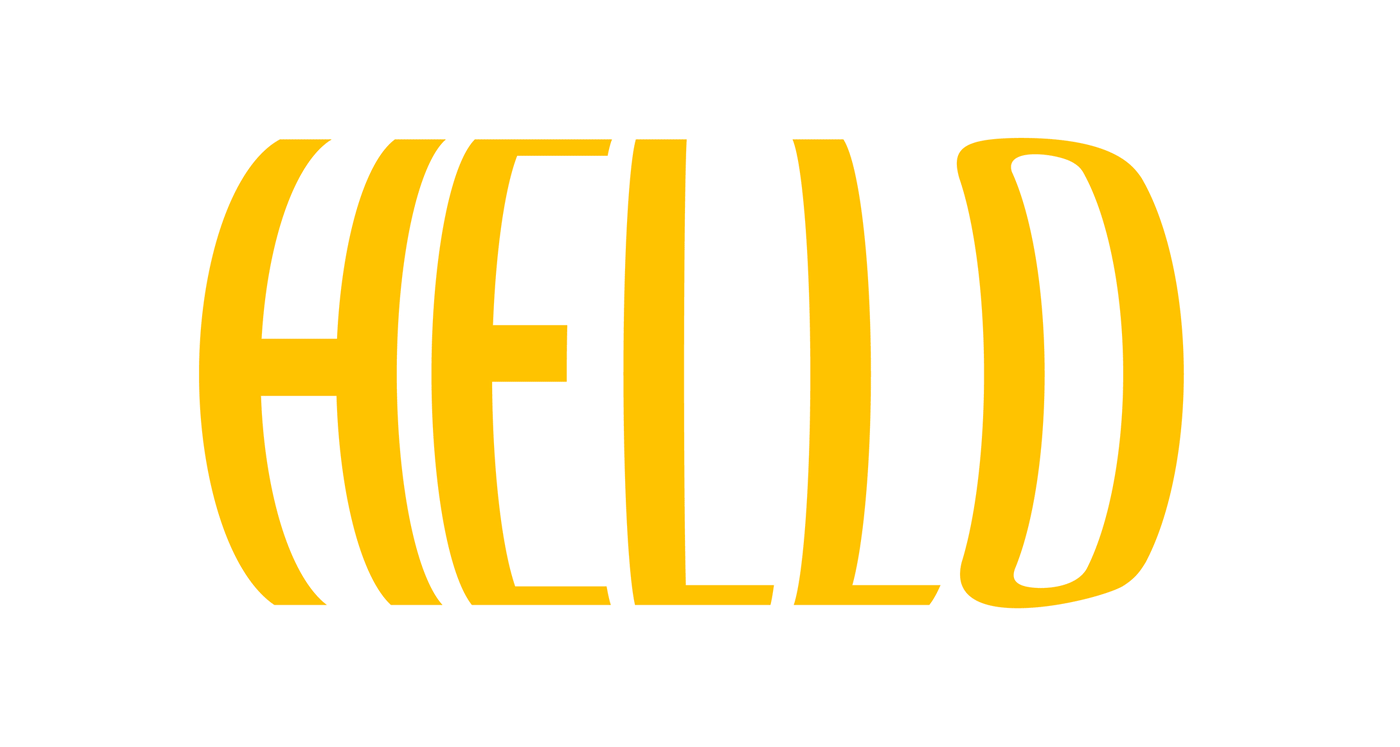 Lyric video proposal
for orchestral version
of The Carpenters classic
hit 'Ticket To Ride'
I am Tina Touli, a creative director, graphic communication designer, maker, speaker and educator. I currently run my own London based award-winning multidisciplinary studio, Tina Touli Design, and teach at Central Saint Martins, University of the Arts London. I work in a great variety of design fields, including print and digital design, with different clients, such as Adobe, Tate, Converse, University of the Arts London, Kappa Futur Festival and Movement Festival. In 2017 I had the honour to be selected by Print Magazine as one of the 15 best young designers in the world, aged under 30.
I always loved communicating through any form of art. I attended a music school, which kept me involved with a variety of music activities, such as playing musical instruments (violin, piano, tambouras, drums, guitar, trumpet), singing, playing in the orchestra etc.
In the past I worked in two research projects related to music, the one was an exploration to the relationship between music and visual communication and the other was investigating the way in which
deaf people perceive music
.
This lyric video is a really exciting project for me, since it will allow me to combine everything that I am passionate about, audio, motion, visuals, typography.
A lyric video is a music video that focuses on showing the lyrics of the song on screen as the song is played. It goes without saying that its' main goal is to reflect the meaning of the words in the best possible way, making the lyrics video unique, unforgettable and enjoyable to watch. My aim is to create a video which will work as an extension of the music, supporting and complimenting the music's "story". A modern animated approach to typography combined with a muted colour palette are going to be the key elements of the video. The lyrics will be as visual as possible, with the goal to "illustrate" every piece of text, by turning the typography into "images" rather than just copy. More specifically, my vision is to bring the lyrics to live, by animating the typography based on its' meaning. The challenge is to keep the design modern and minimal, yet classic, and at the same time engaging and fun for the viewer.
Digital typography animation. A mixture of 3D and 2D design.
Please find below some visual references from my portfolio reflecting my vision for the lyric video. (the BW approach will not be followed on the lyric video)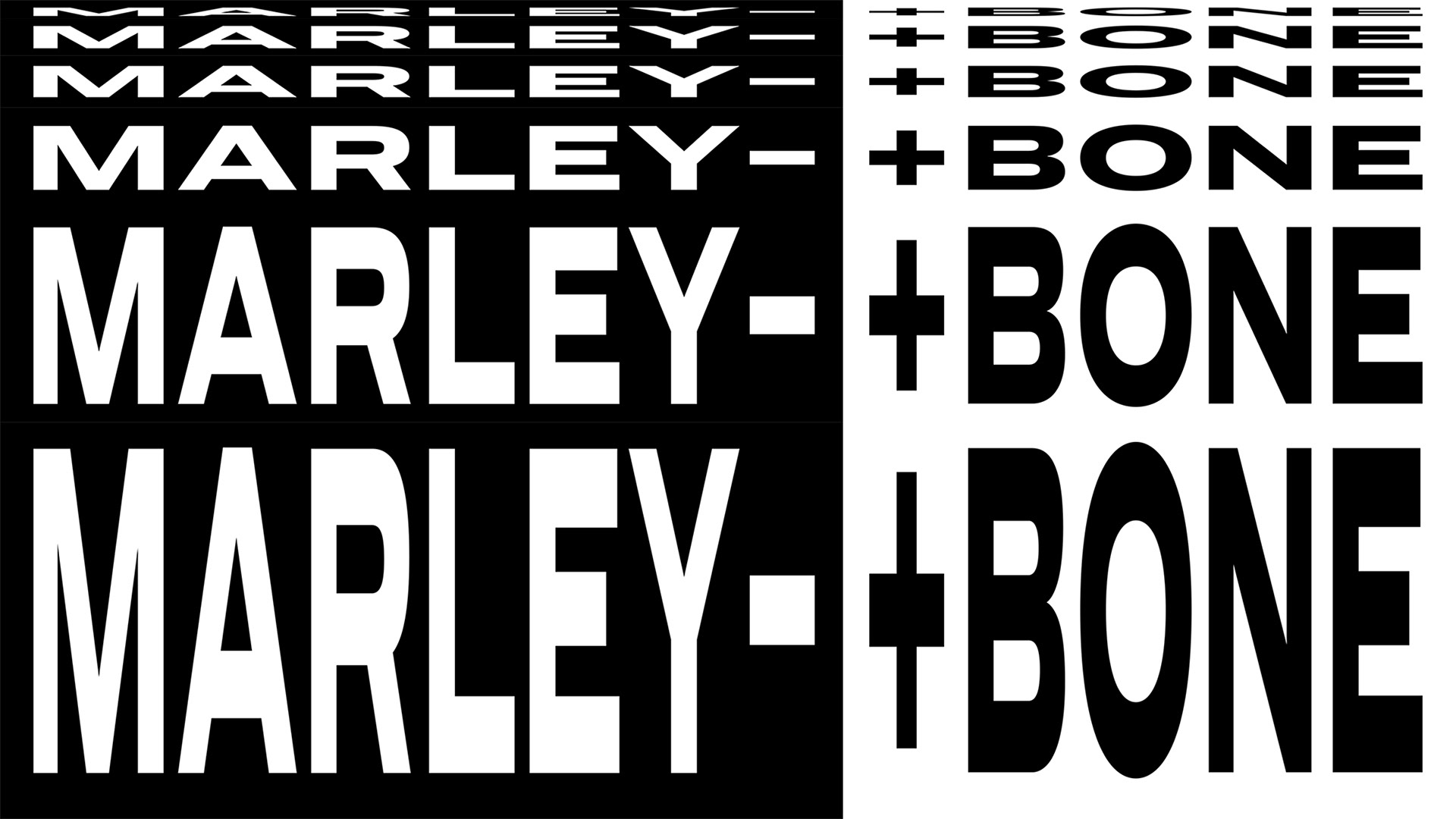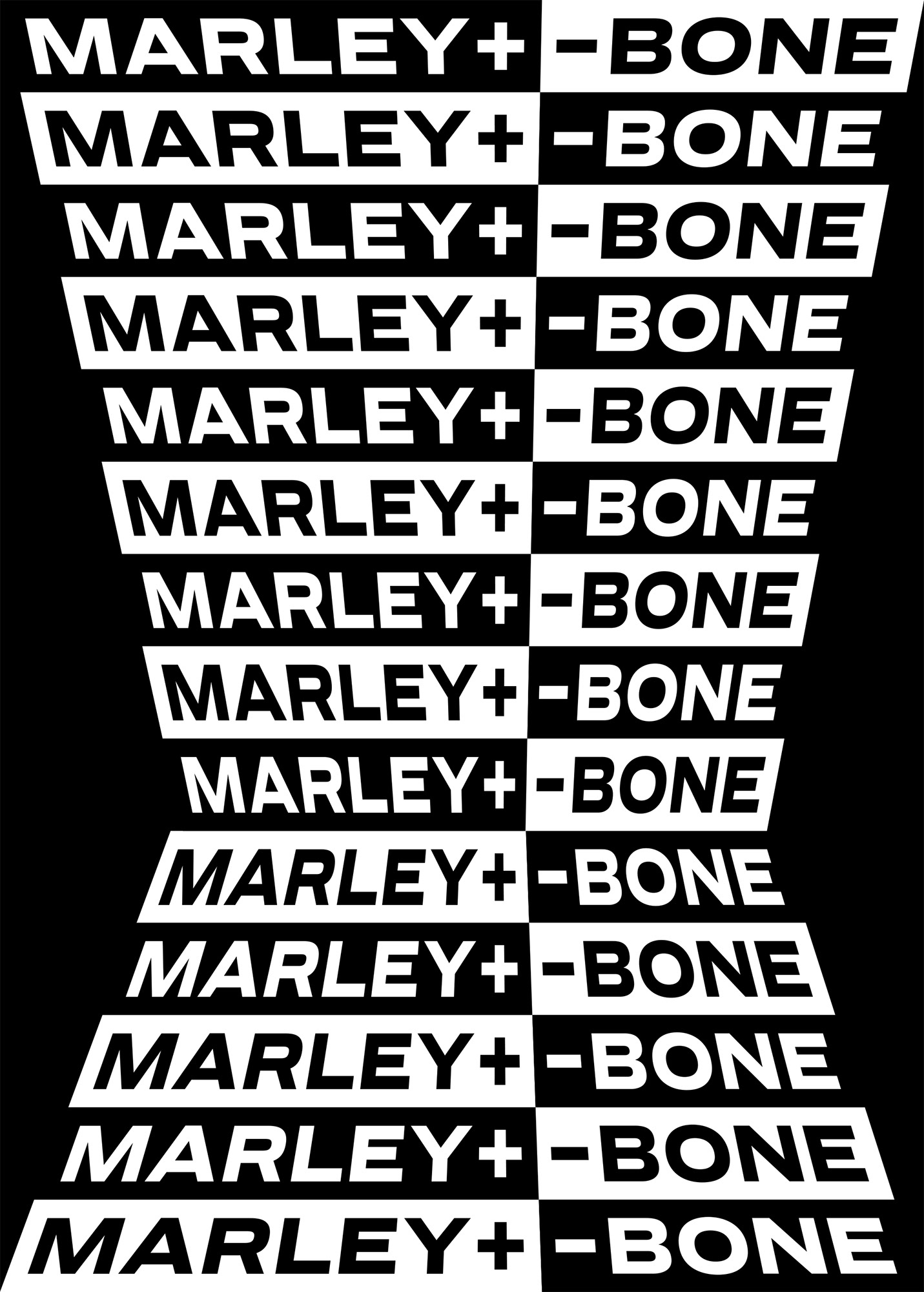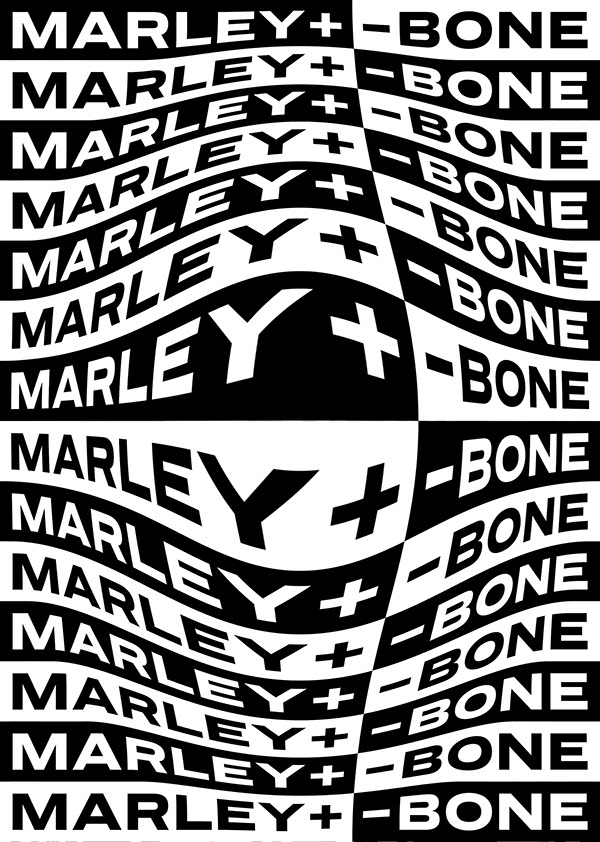 IHANI MAECHI BRANDING PROPOSAL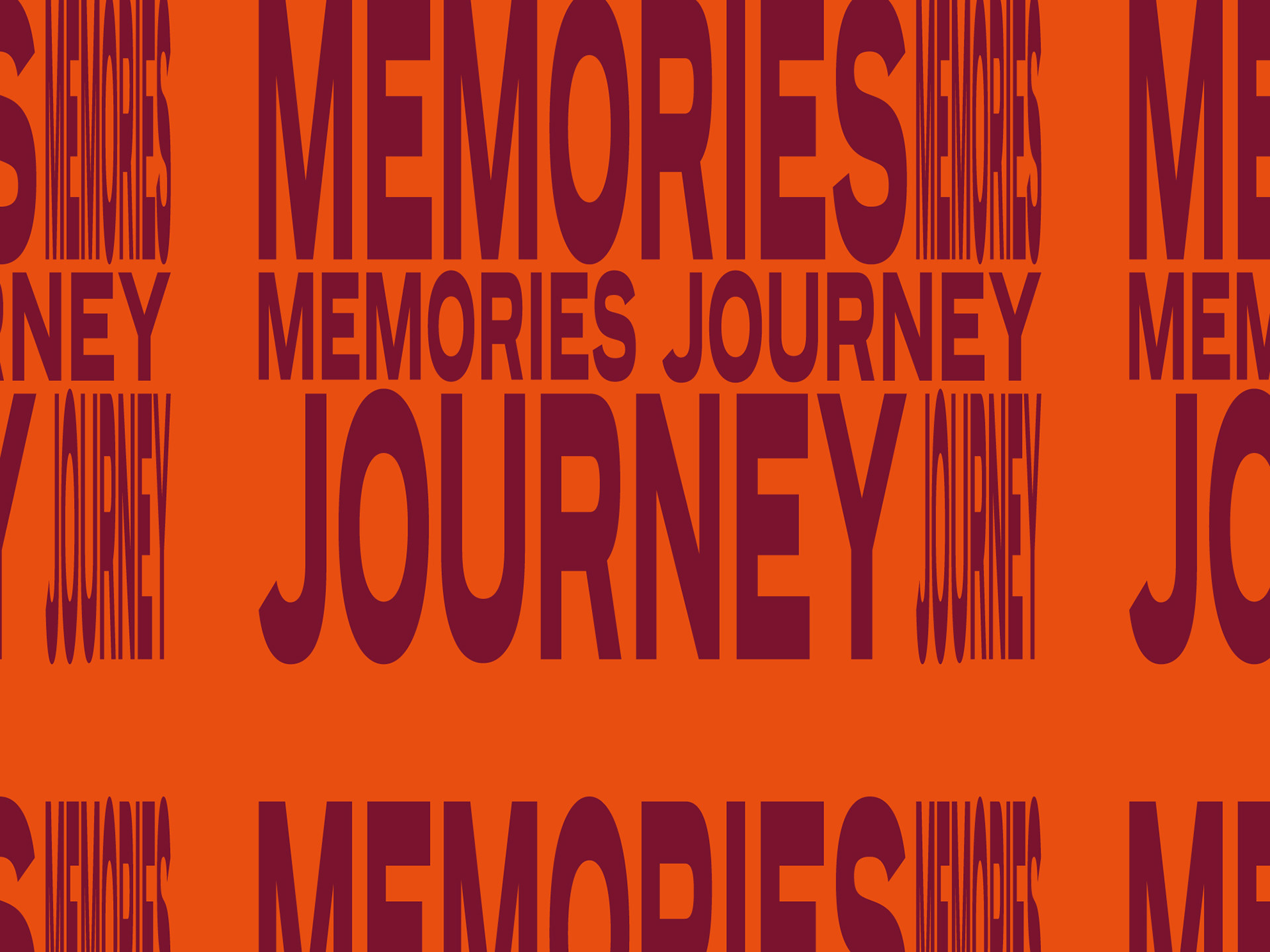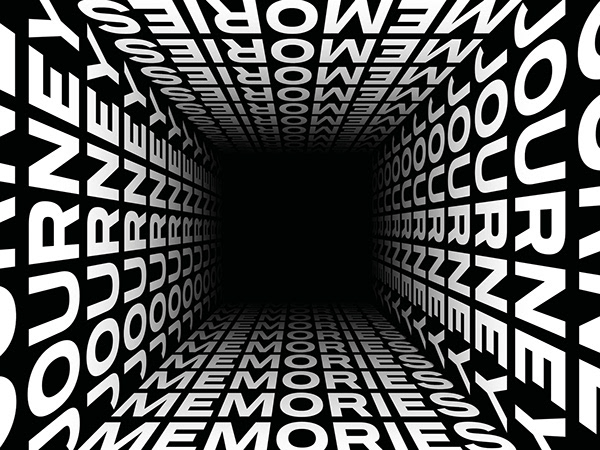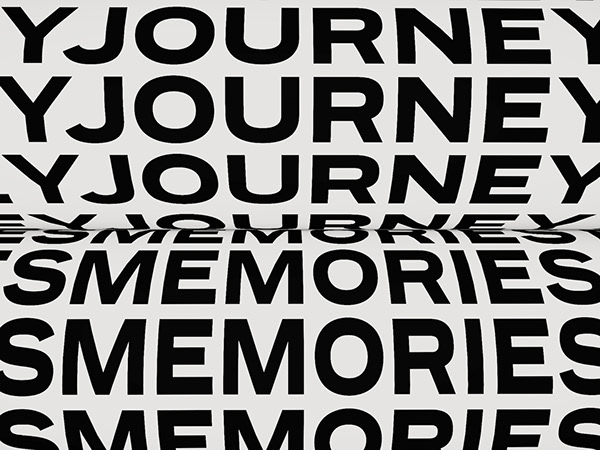 &PIZZA PACKAGING DESIGN GRAPHICS PROPOSALS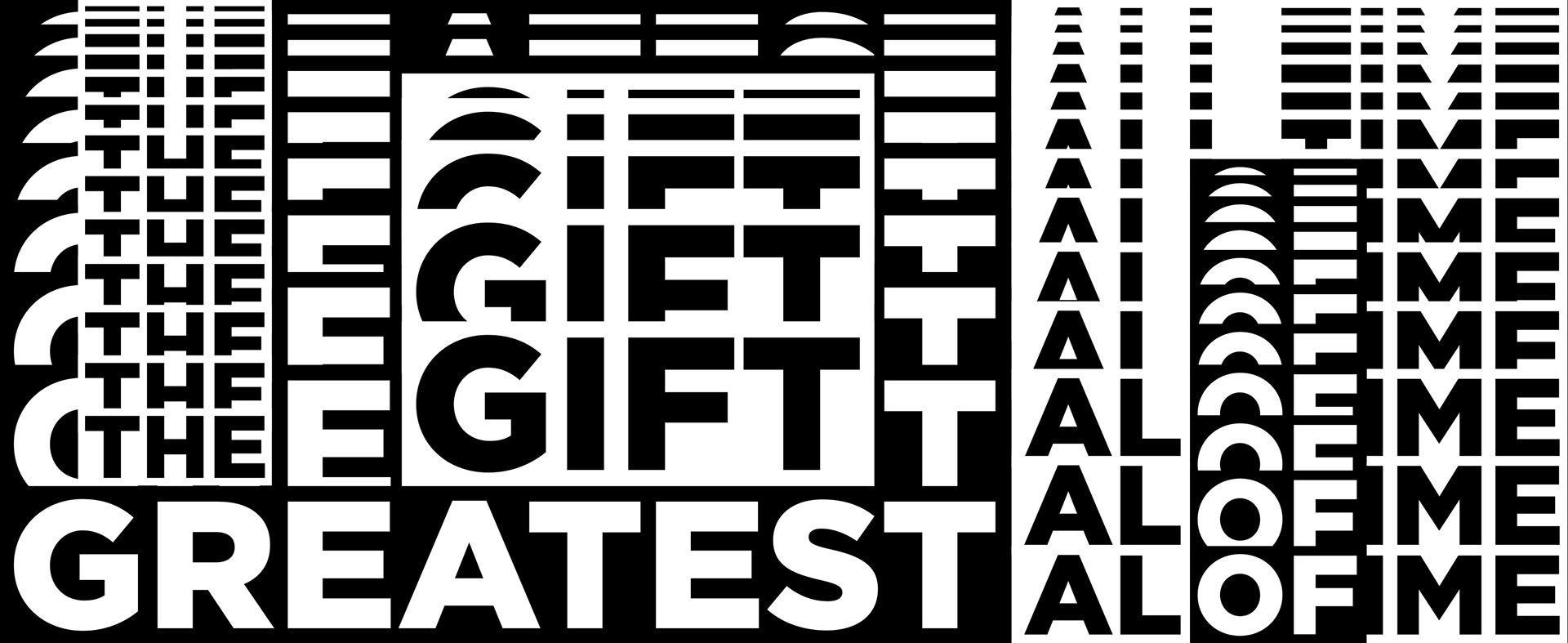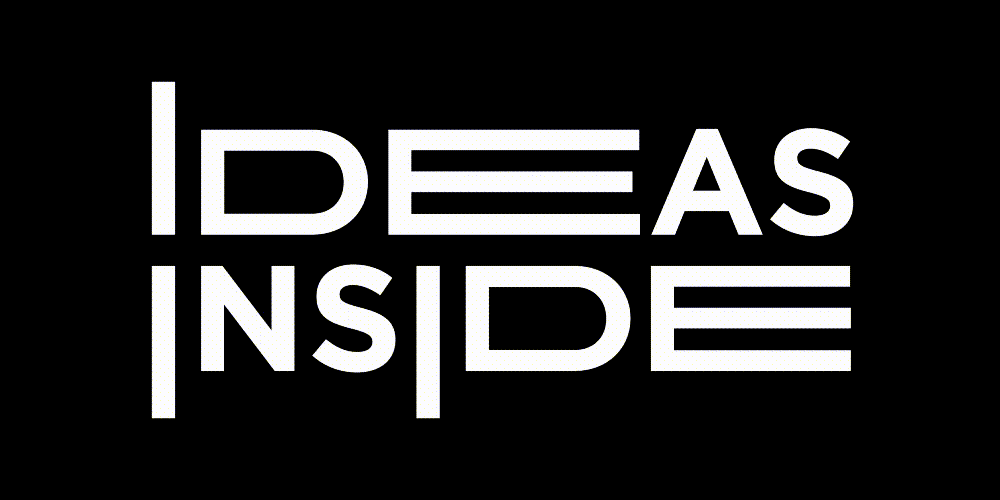 EXPERIMENTATION (WORK IN PROGRESS)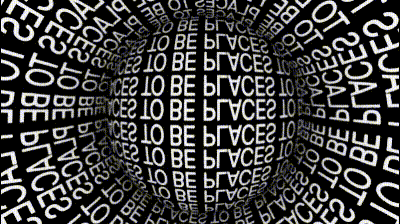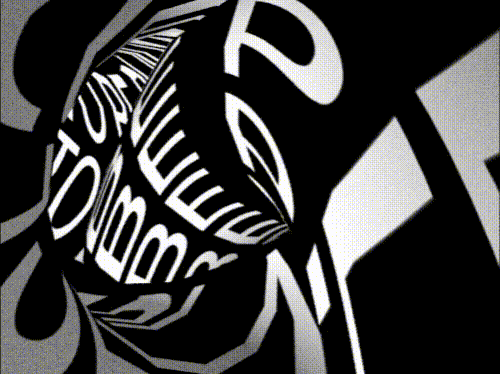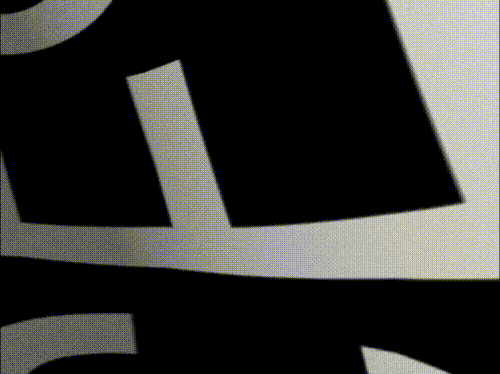 GRAPHICS FROM VARIOUS PROJECTS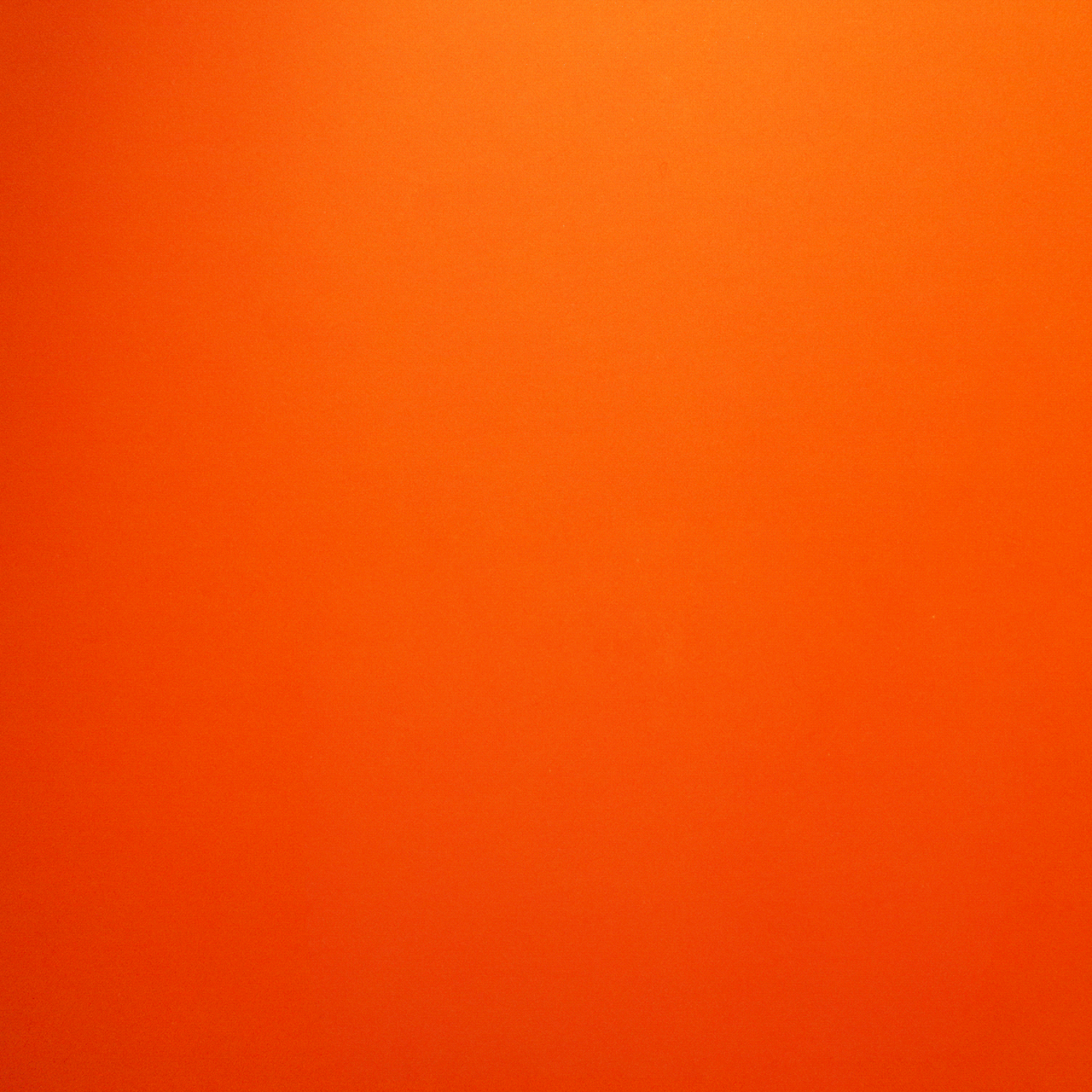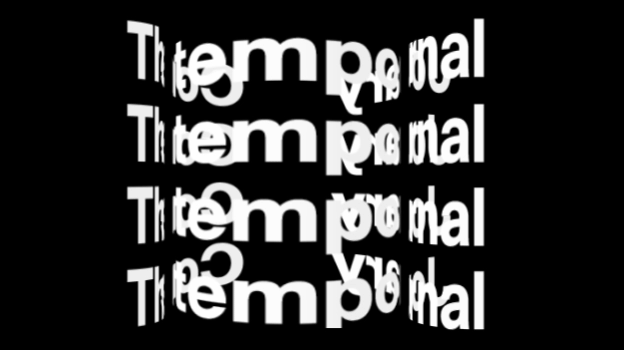 KAPPA FUTUR FESTIVAL VIDEO TEASER
MOVEMENT FESTIVAL VIDEO TEASER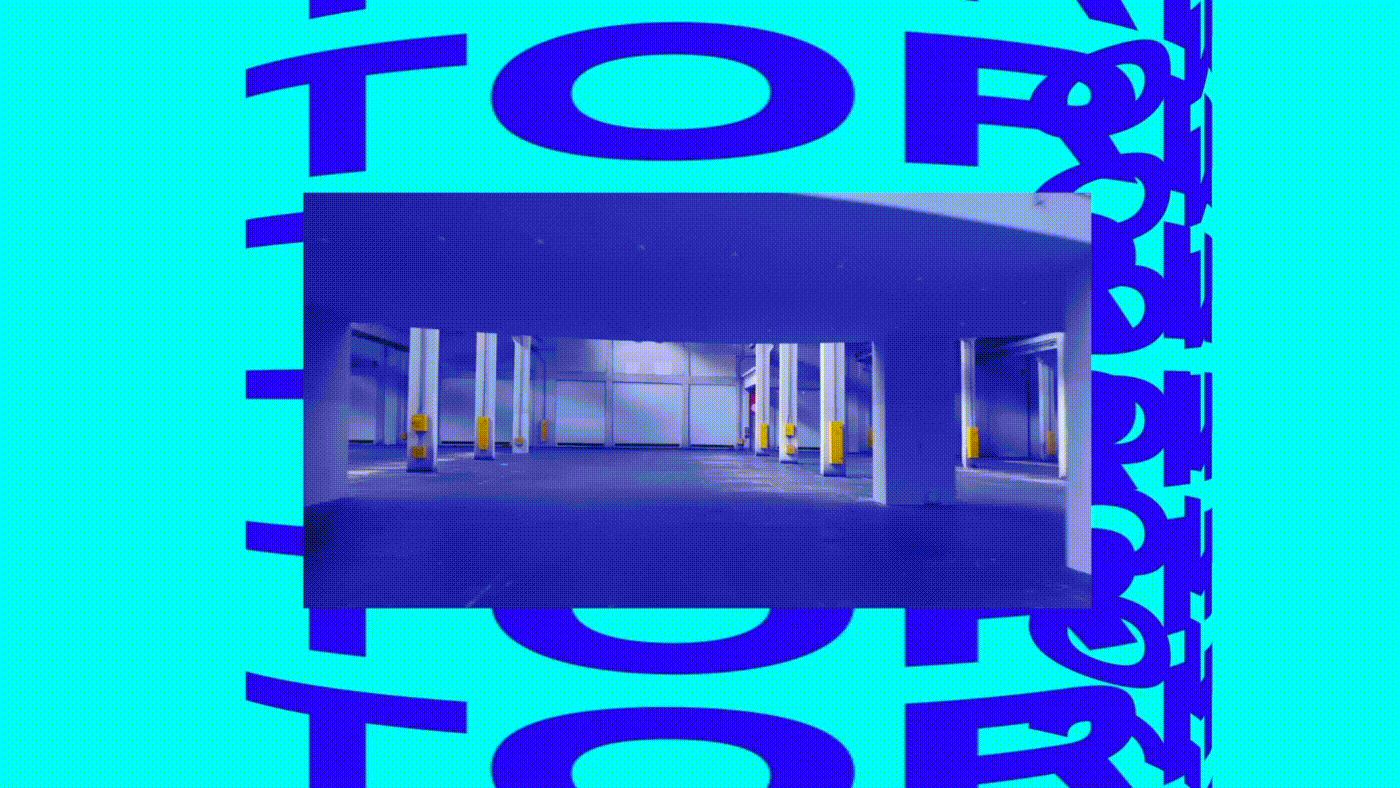 Please find below some further reference images from various artists, reflecting my vision for the lyric video.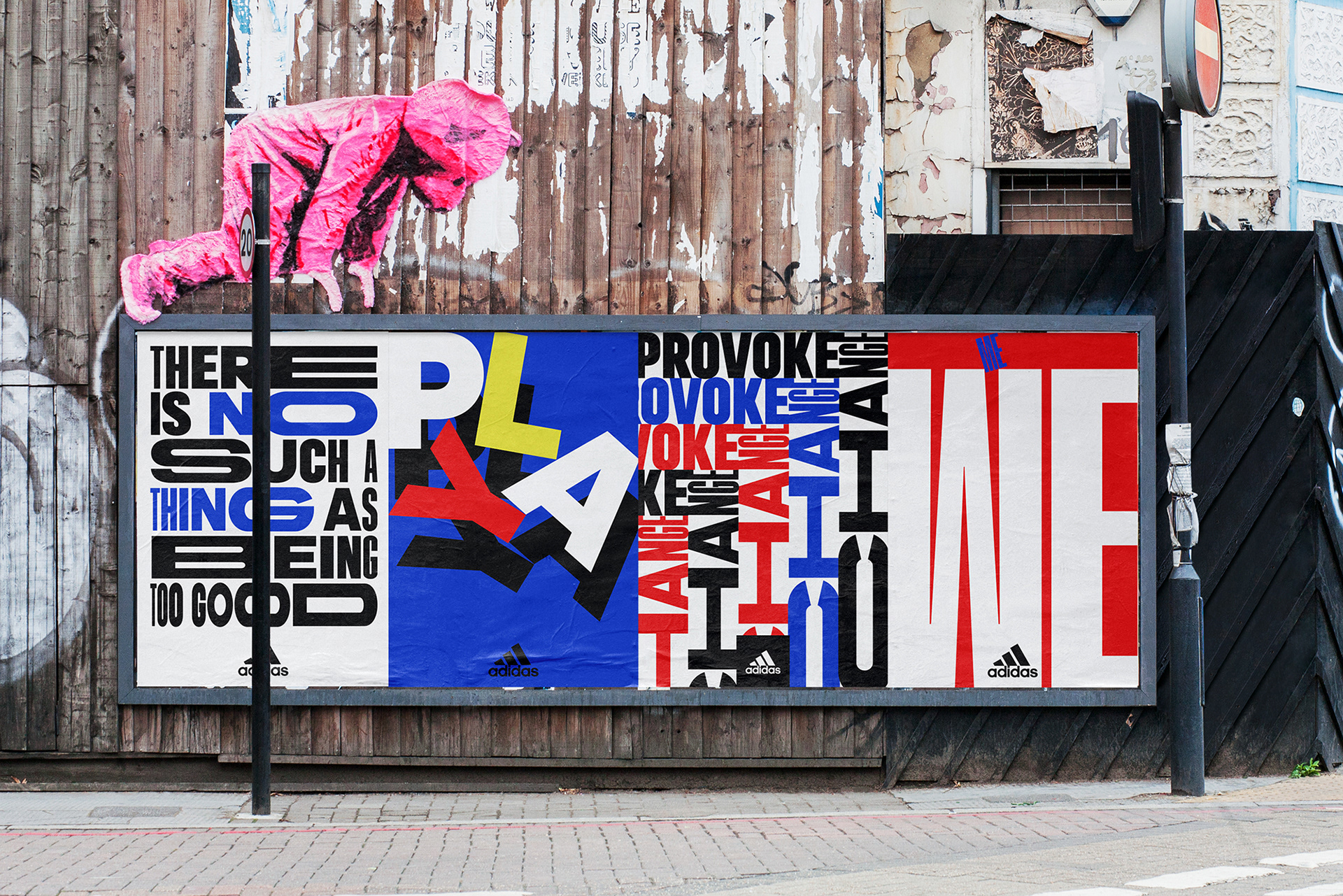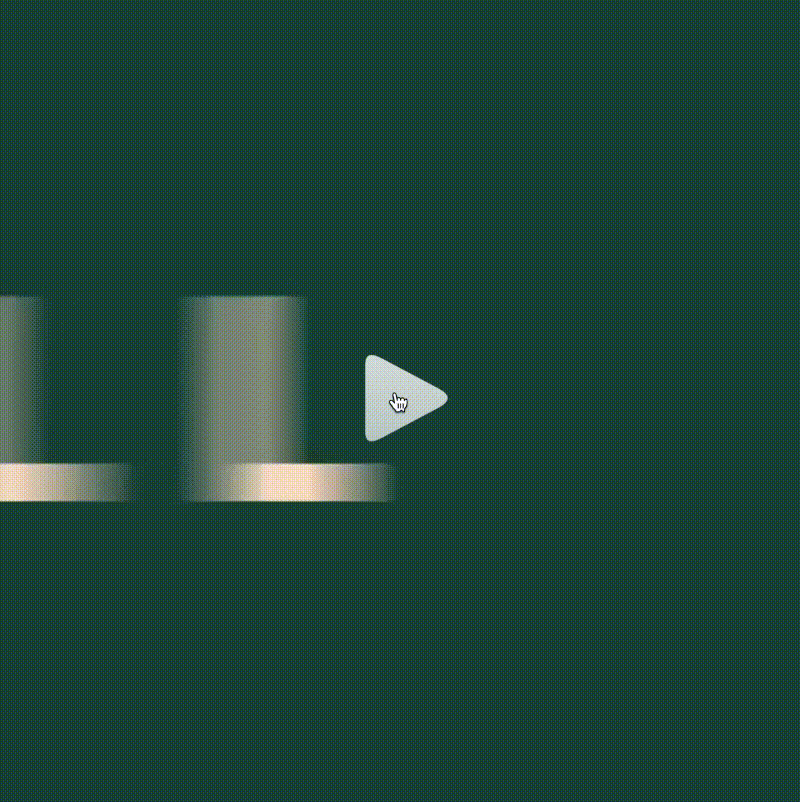 Please find below some initial thoughts on the colour palette.