SELF INITIATED PROJECT
GRAPHIC DESIGN / TYPOGRAPHY / ILLUSTRATION / MOVING IMAGE / PHOTOGRAPHY

We are always passionate about creating and we love experimenting! We challenge ourselves to create something new every day!
Whatever we do, we do it with all we have!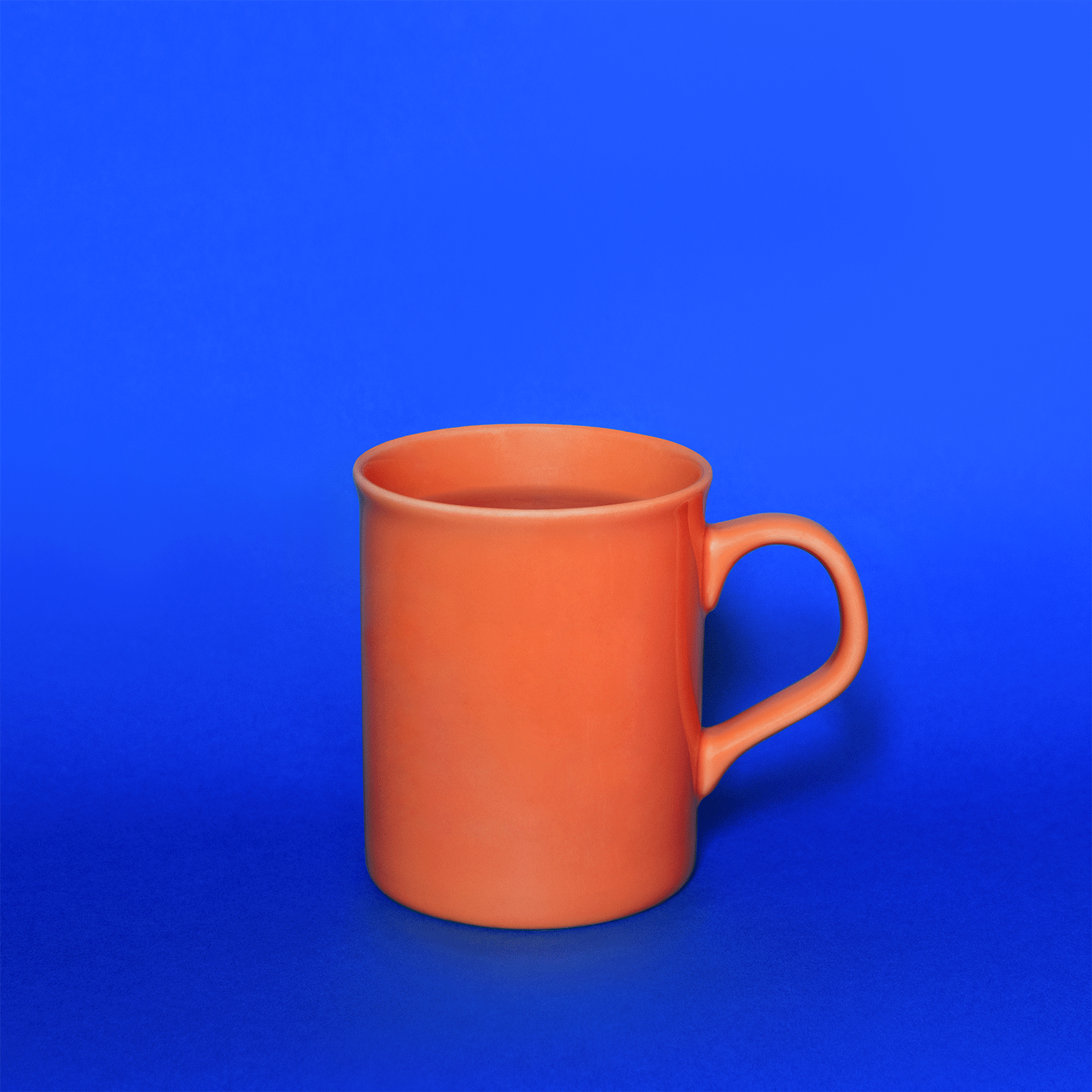 T for t time (tea time). Or perhaps T for Tina?