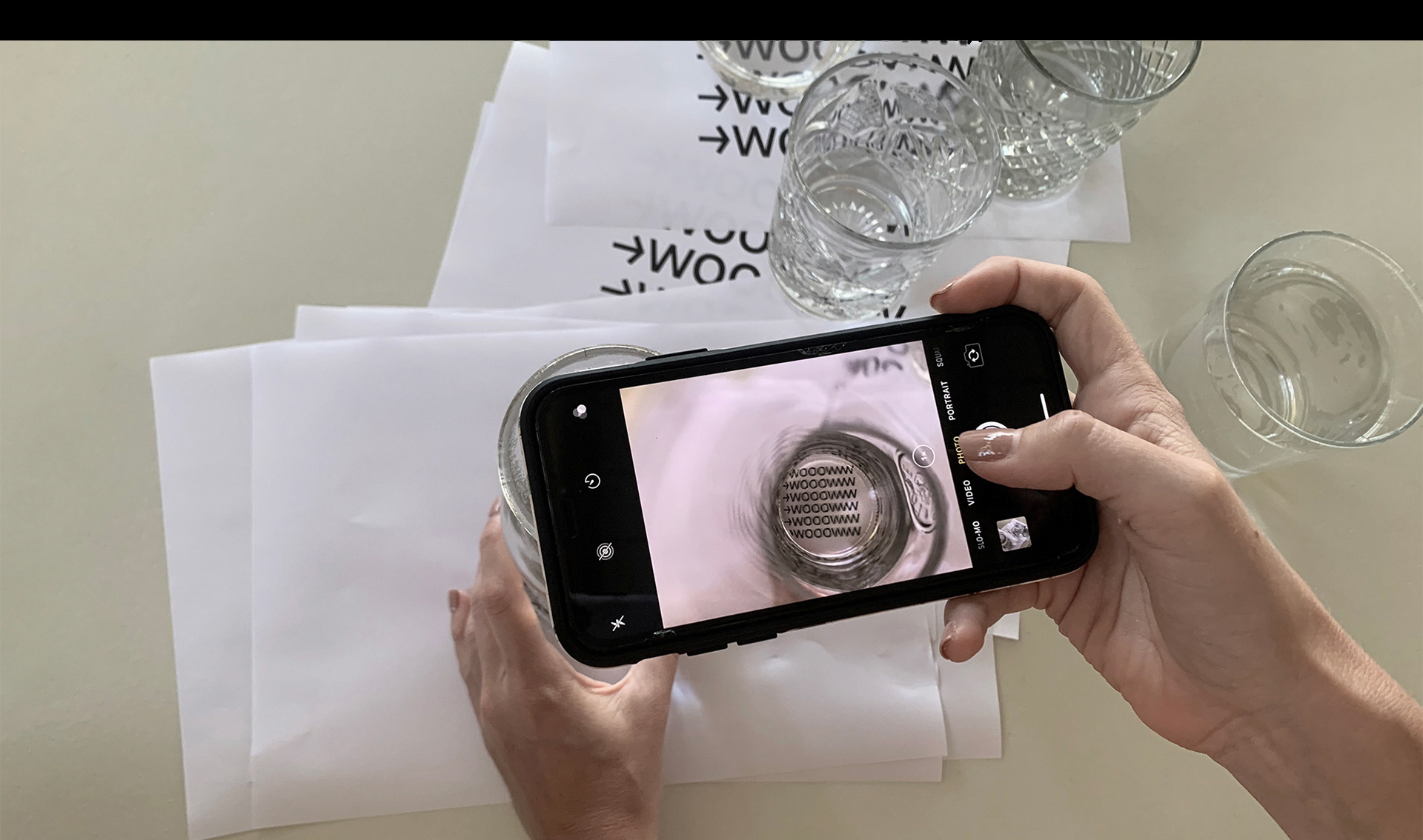 What I really enjoy is to share my processes and my learnings and hopefully inspire and motivate other creatives to discover unexplored areas of design, come up with unique solutions and find their own ways of working and staying creative.
If you are interested in organising a workshop together feel free to drop a line at: tt@tinatouli.com
Blending 
the physical and 
the digital world
I had the honour to be invited by TUMO in Yerevan to conduct a workshop on blending the two words, the physical and the digital one.
Students (14-18 years old) had the opportunity to explore various sources of materials and techniques in the physical world while enhancing their digital skills in typography, graphic design and photography.
The workshop started by working digitally and creating a typographic poster design. Soon techniques and materials (oil-based vs water-based materials) from the physical world have been explored on top of the digitally created poster draft. The experimentations have been captured using cameras and later on edited digitally to form the final posters.
This workshop's aim was to help students experiment and explore new areas of design, learn new skills and techniques, broaden their creative thinking and get inspired!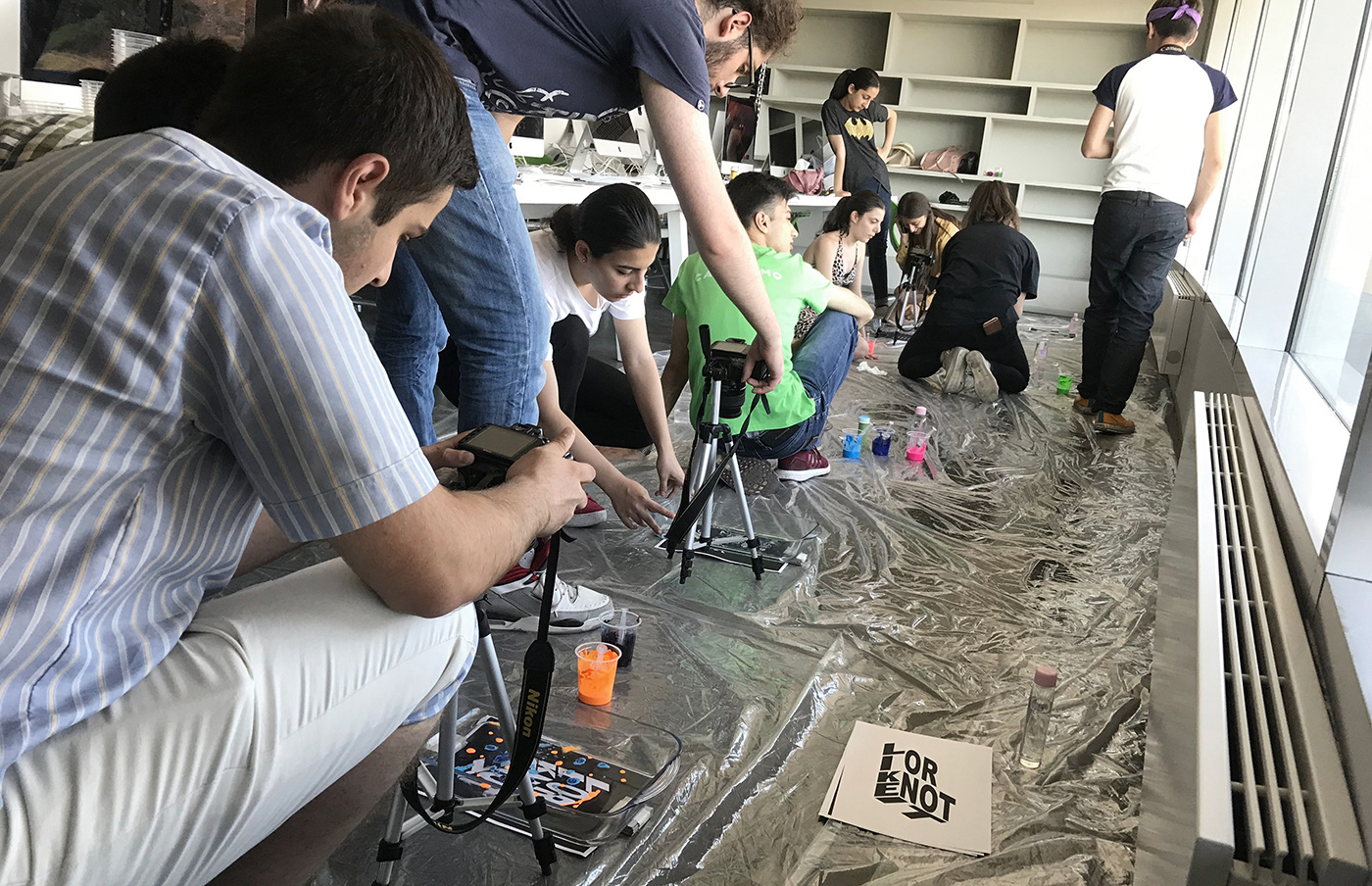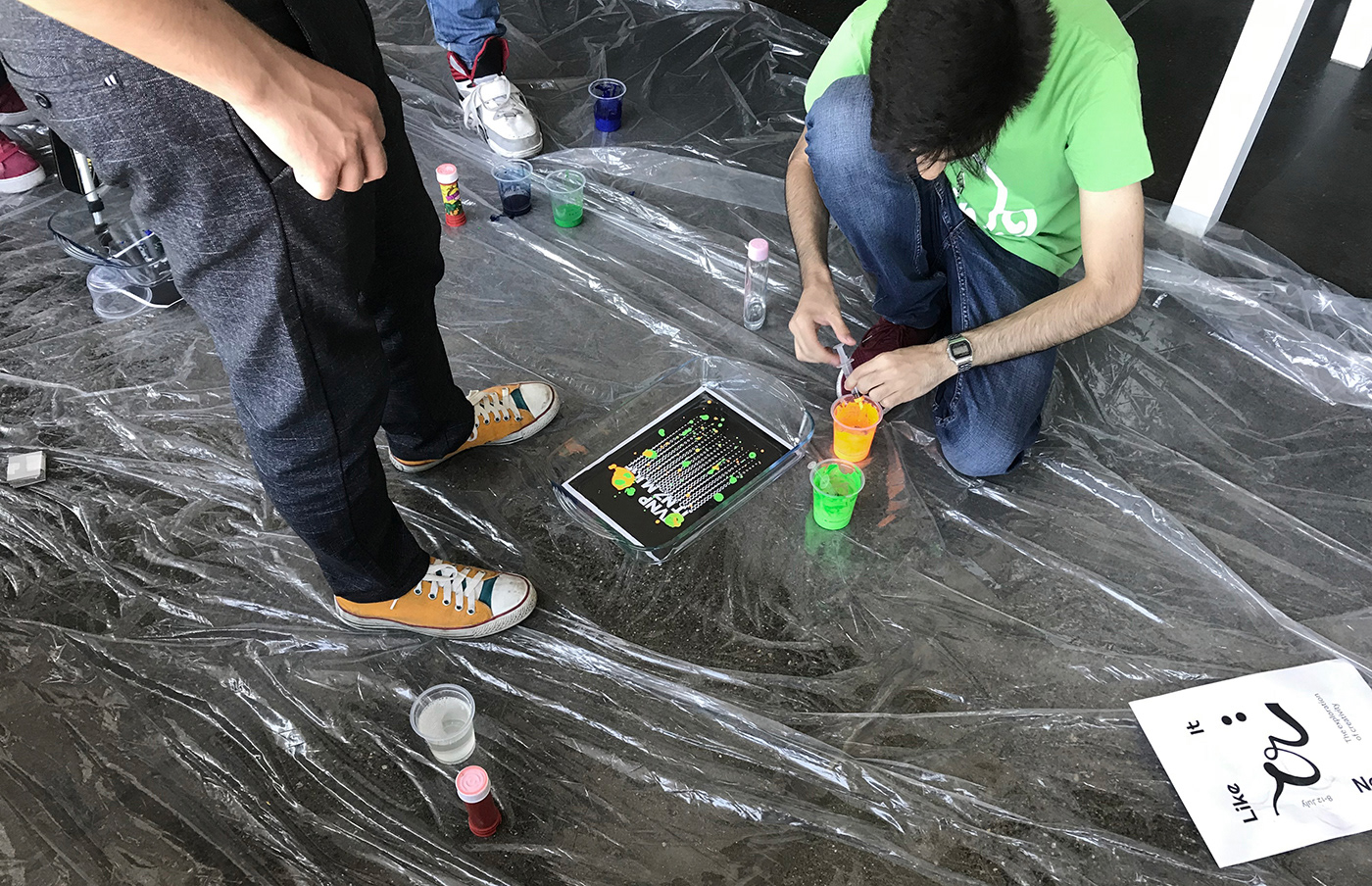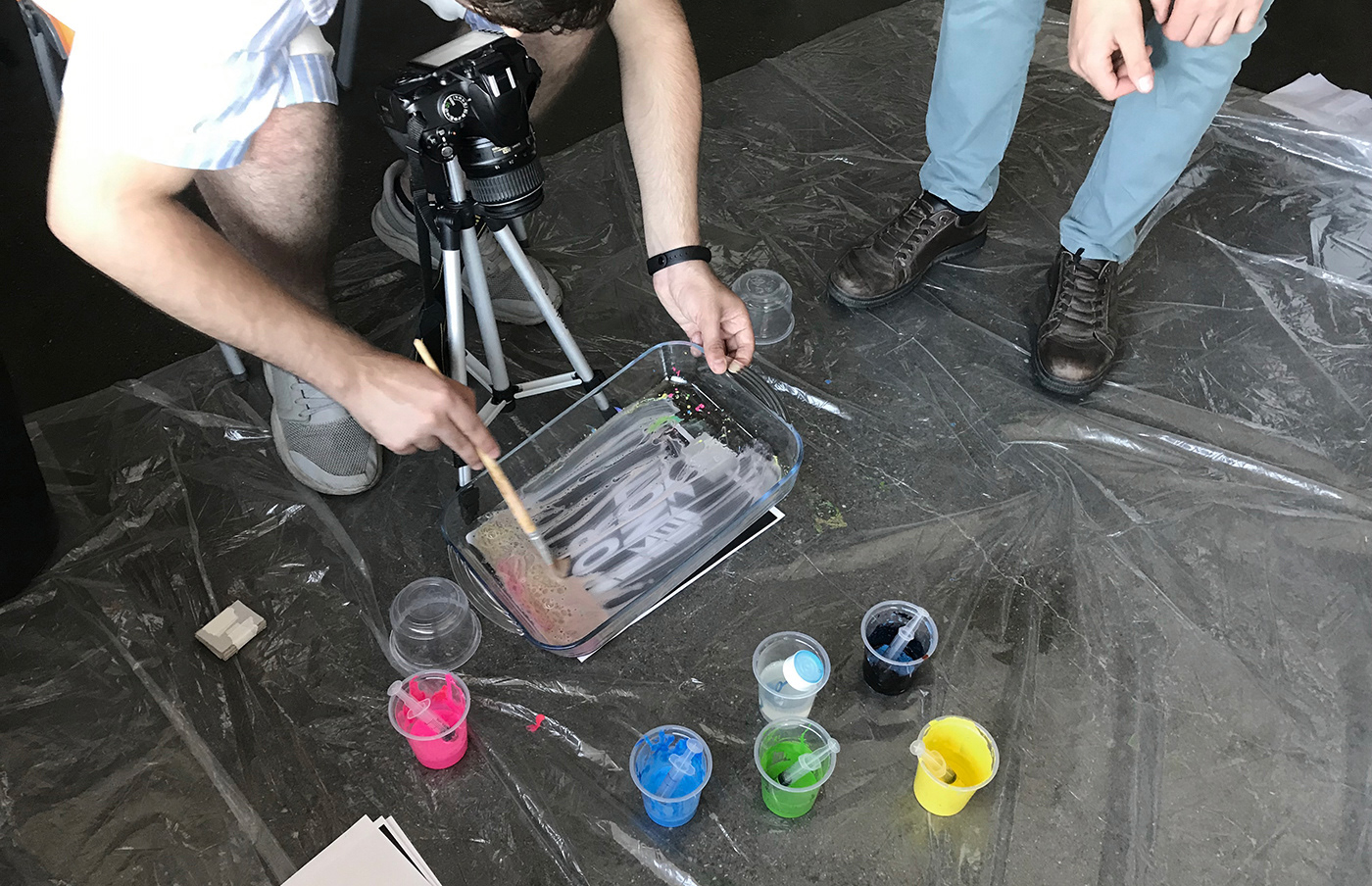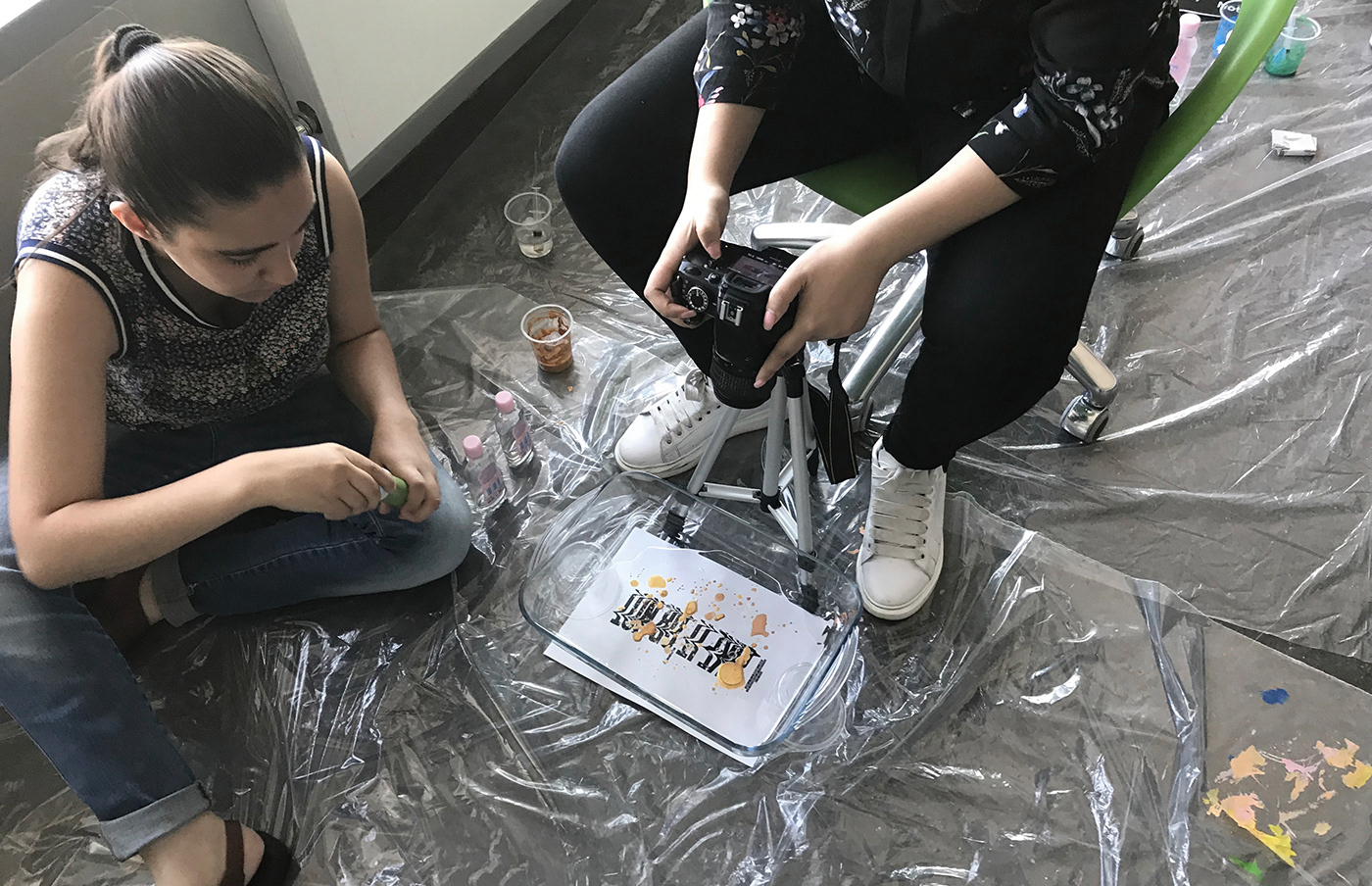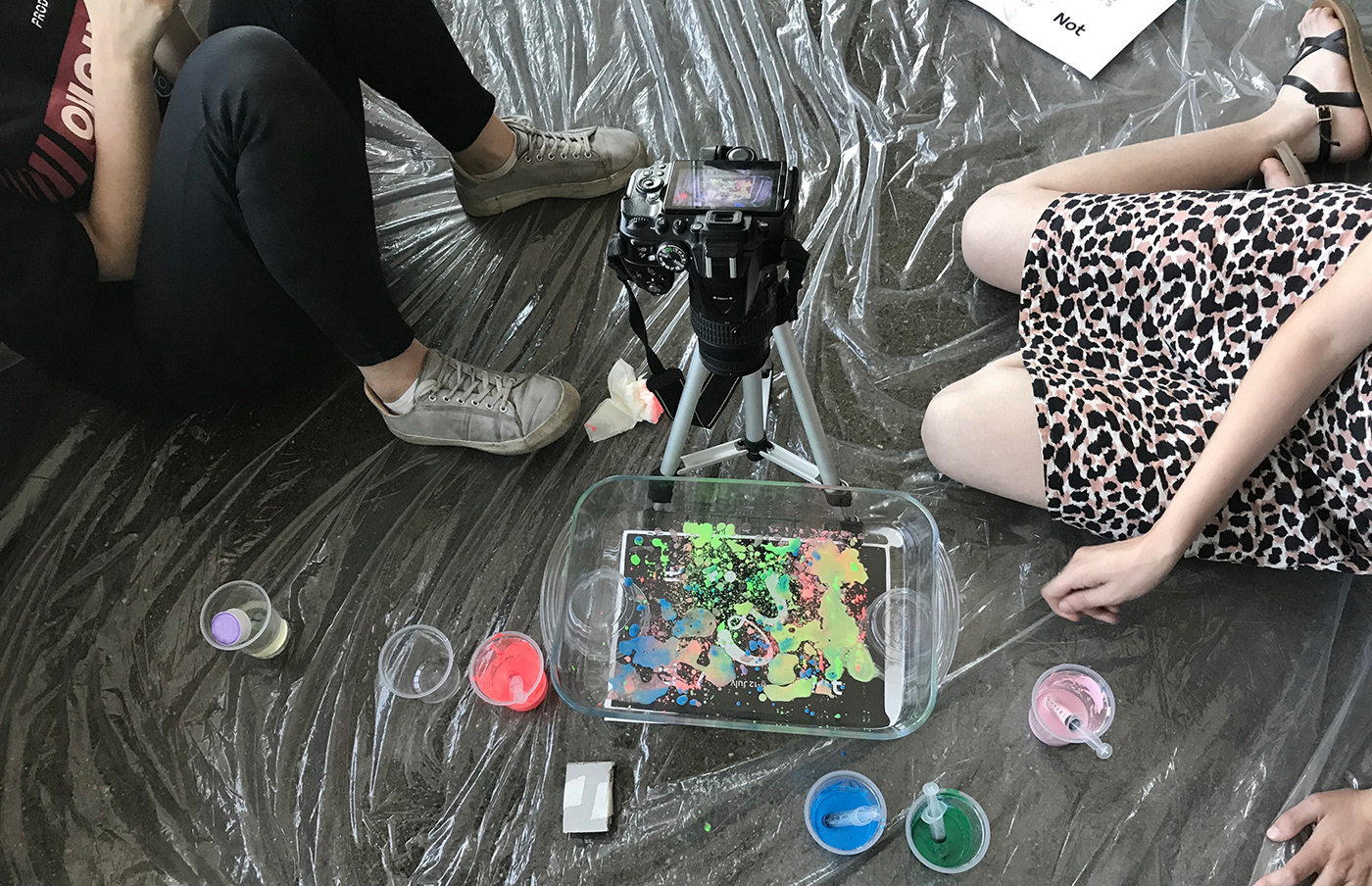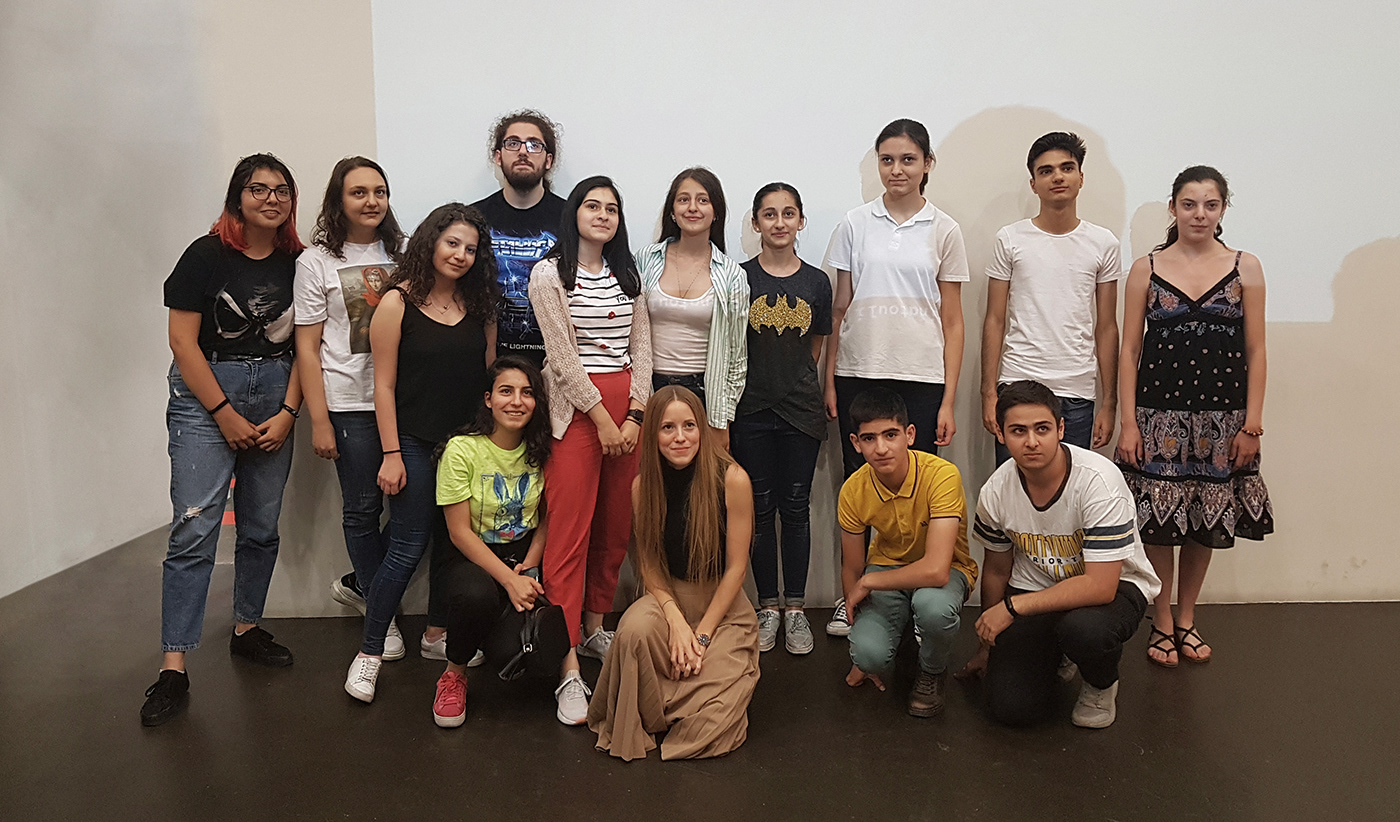 Selected workshop visual outcomes
↳ Emil Tar-Avetiqyanc
↳ Harutyun Soghomonyan & Salim Danielyan
↳ Davit Sepkhanyan & Yanek Hayrapetyan
↳ Lilit Azizyan & Marine Azizyan
↳ Lili Kostanyan & Srbuhi Mashinayn
↳ Elen Arakelyan & Liza
↳ 

Mane Gabrielyan & Mariam Grigoryan


↳ 

Ani Dashyan & Sona Minasyan