Tina Touli Design is a London based multidisciplinary studio. It is led by Tina Touli, a graphic communication designer, art director, maker, keynote speaker and educator.
We are known for building solid concepts and constantly blending things from the physical and the digital world, working across different platforms and mediums. We always listen carefully and take time to understand our clients needs in order to provide them the best suitable design solutions. We strongly believe that good design can make the difference to a business.

We have won national and international awards for design excellence, including L'oreal Professionnel Paris, Hewlett Packard, Adobe Creative Jam, Transform Awards, Print Magazine, European Packaging Design Association, Greek Graphic Design & Illustration AWARDS (EBGE) etc. 

Our work has been shown worldwide at galleries such as Art Bermondsey Gallery, Beijing Design Week 2015, Arcane Gallery, John Jones Project Space and Benaki Museum. In addition, our work has been published in various publications, such as the "Creative Packaging Structures", SendPoints Publishing and the "Playful Graphics", Sandu Publishing.

The best work comes when you enjoy doing it! You just have to love what you are doing!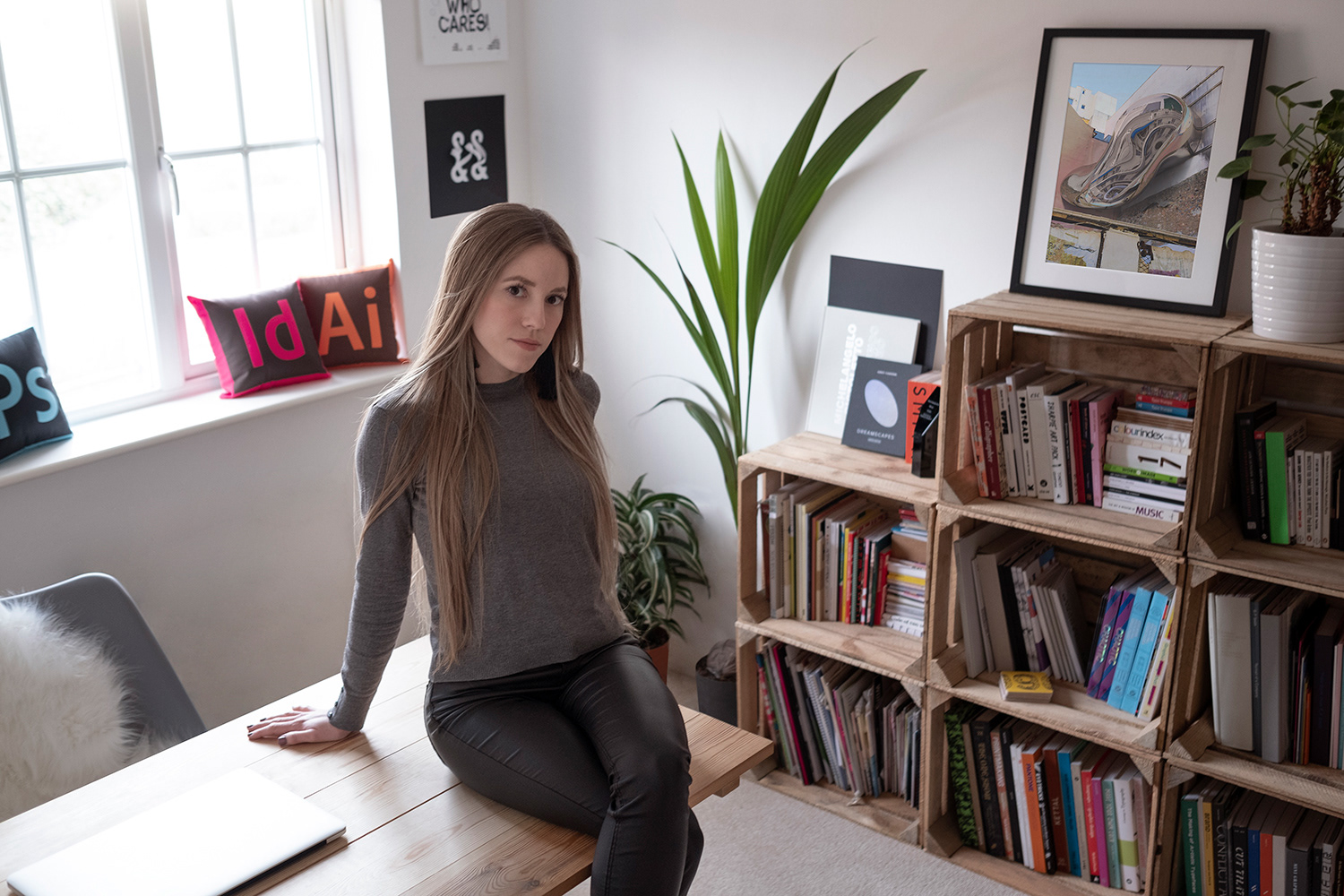 Tina Touli is a creative director and graphic communication designer living and working in South East London. She had worked in different studios, such as Pearlfisher, Blast Design and Nalla Design. She currently runs Tina Touli Design, her own multidisciplinary studio, and she teaches at Central Saint Martins, University of the Arts London. She works in a great variety of design fields including branding, typography, editorial design, web design, animation, etc. 
She has spoken at conferences and has been invited to present her work all over the world, including the Adobe Live Stream at OFFF Festival in Barcelona, the Adobe Creative Meet Up in London, the "Be our guest" in China and the Design Toolkit in Greece.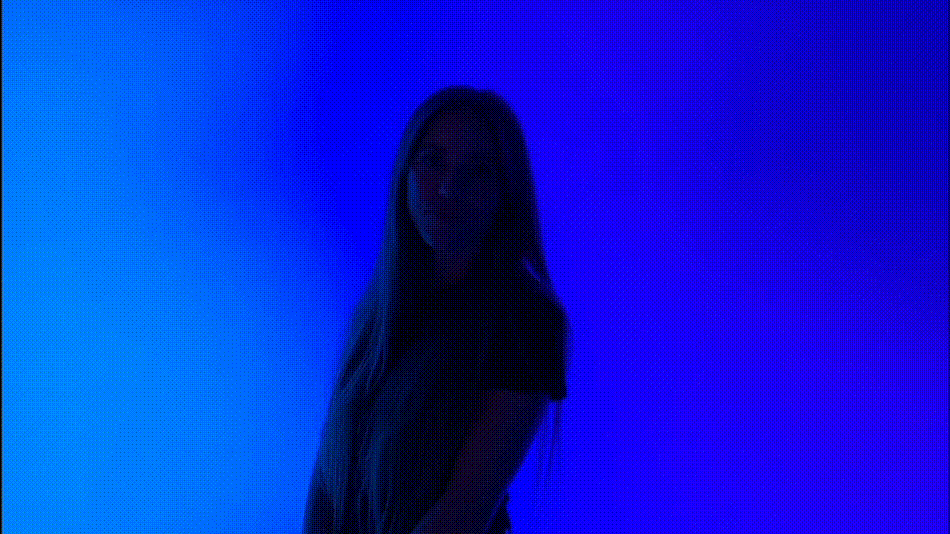 SERVICES

Print media: brand identity, editorial design, packaging design, illustration, spatial design, typography, paper crafts, photography, strategy, consultancy

Digital media: web design, advertising, stop motion animation, motion graphics, animation, interactive design



SELECTED CLIENTS

We work with a breadth of clients from global brands to start-ups, family businesses and individuals. Amongst many others, clients include:
Adobe
HP
Dell
Tate
Converse
BenQ
Ciroc Vodka
Fiorucci
University of the Arts London
Central Saint Martins
L'oreal Professionnel Paris
Mulberry
Kappa Futur Festival
Movement Festival
Truly
Skullcandy
Nottingham Contemporary Gallery
Mazzoleni Gallery
Dixie
Athens Digital Arts Festival
Digital Maker Collective
Made by Humans