To support the visual and intensive work required in the field of commercial design, conducted immensely by Mac users, BenQ PD2720U RD team developed a wide, 27" edge-to-edge 4K monitor to allow designers to do sharper and more detailed artworks seamlessly, on multiple monitors. 
The PD2720U monitor increases the work efficiency with its ergonomic design, the wide colour gamut, the latest Thunderbolt 3 ports, the hotkey puck G2, and eye protection features. Out of the newly ID design, PD2720U offers the designers with ample room to work comfortably on their works.
A collection of animated graphics has been designed in order to highlight the BenQ PD2720U monitor features.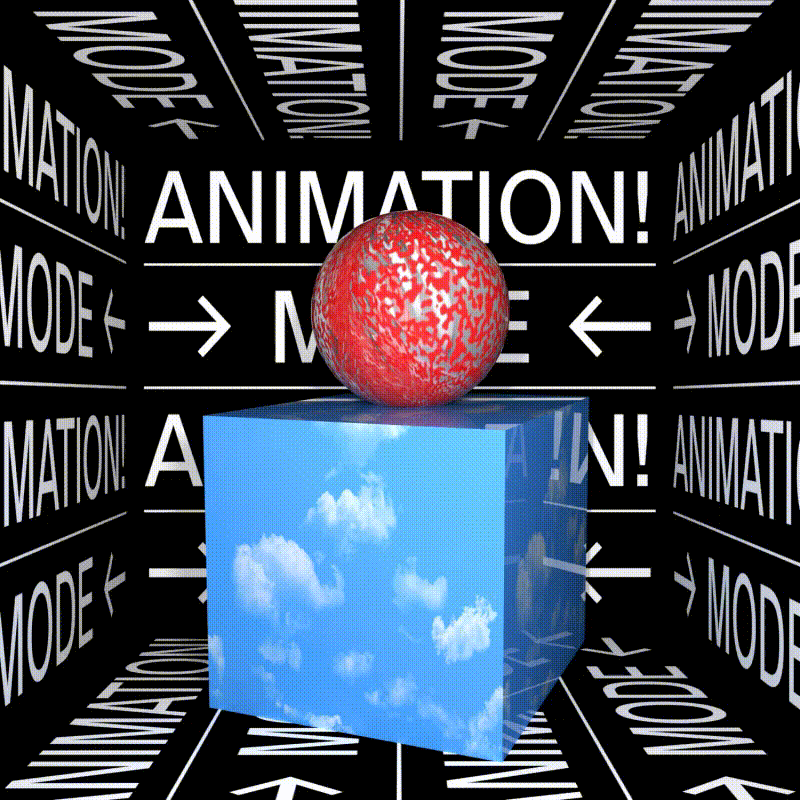 Three Modes
​​​​​​​ - Three Modes for different type of designers' work modes – CAD/CAM Mode, Animation Mode and Darkroom Mode.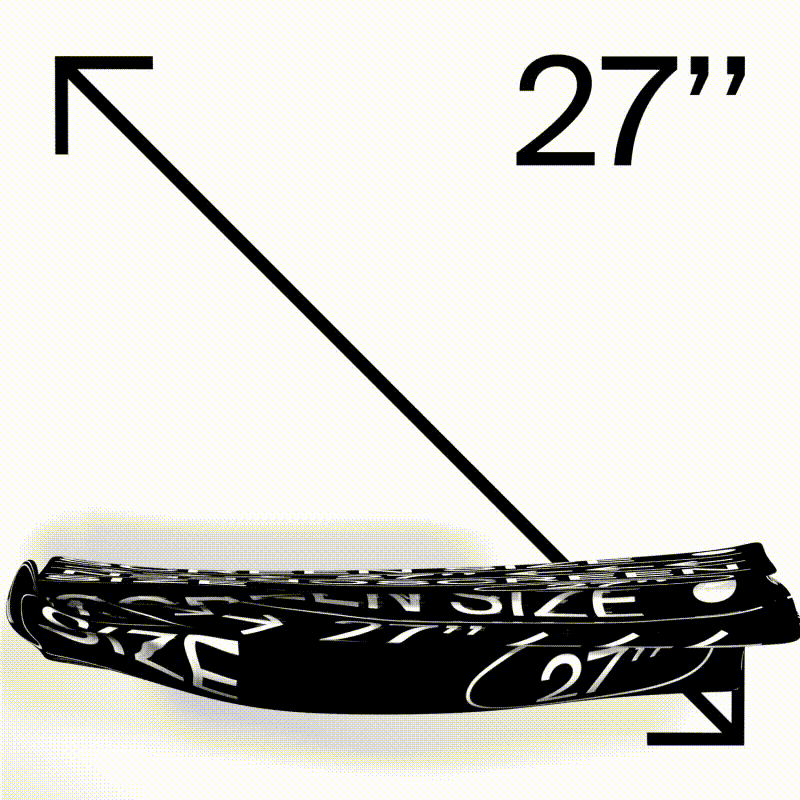 27-Inch - 
UHD 3840 x 2160 IPS panel.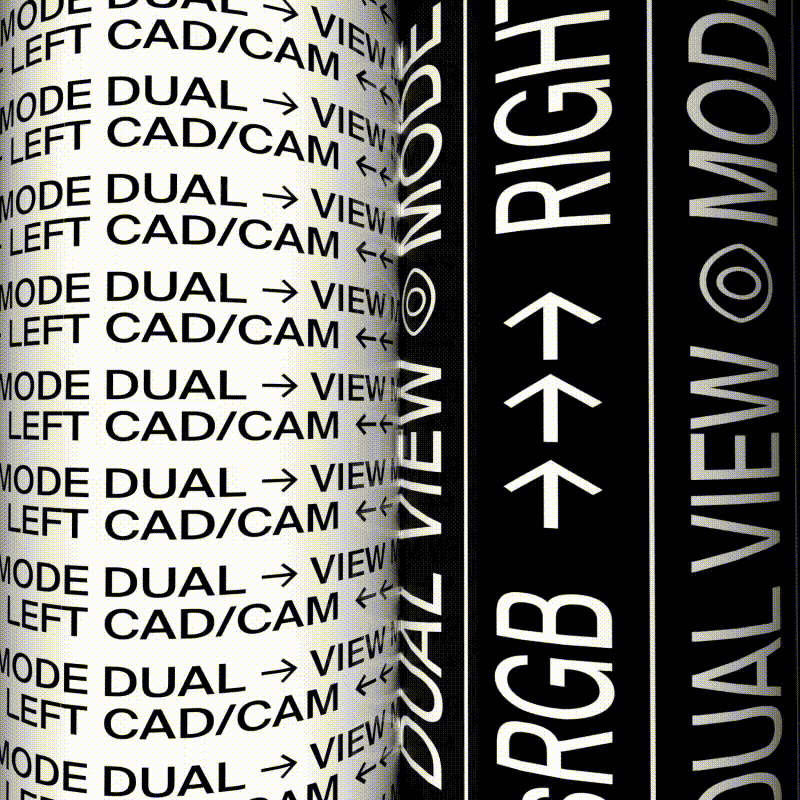 DualView Mode - 
The DualView Mode allows users to view the different color modes at one time on the same monitor, for example: CAD/CAM mode at left side and sRGB at right side.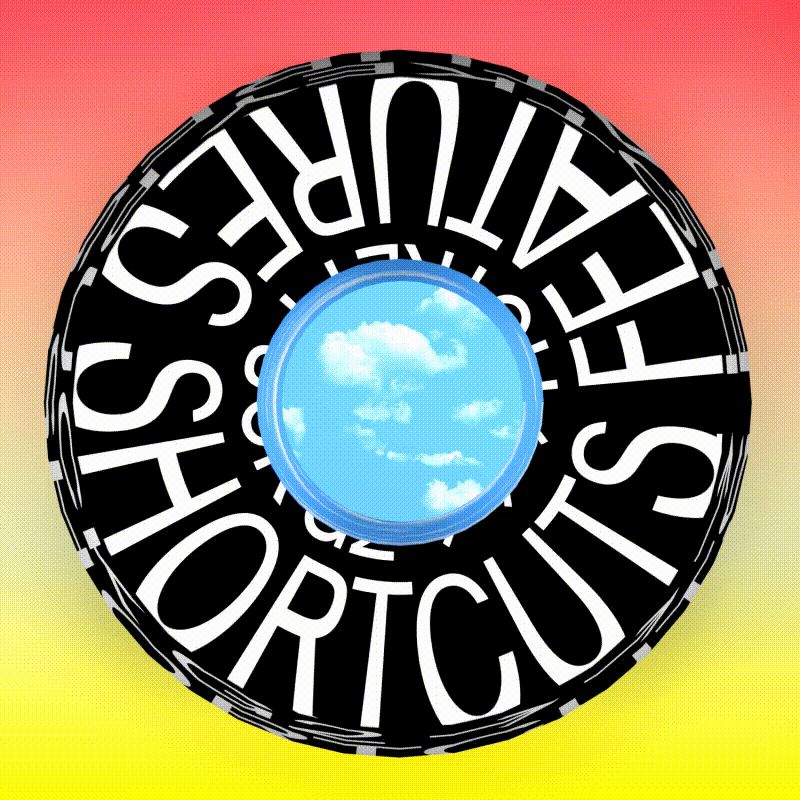 Hotkey Puck G2 
- It provides the user with a convenient way to customize shortcuts to their preferred features.
​​​​​​​
Seamless Artworks
 - Allows designers to do sharper and more detailed artworks seamlessly on multiple monitors.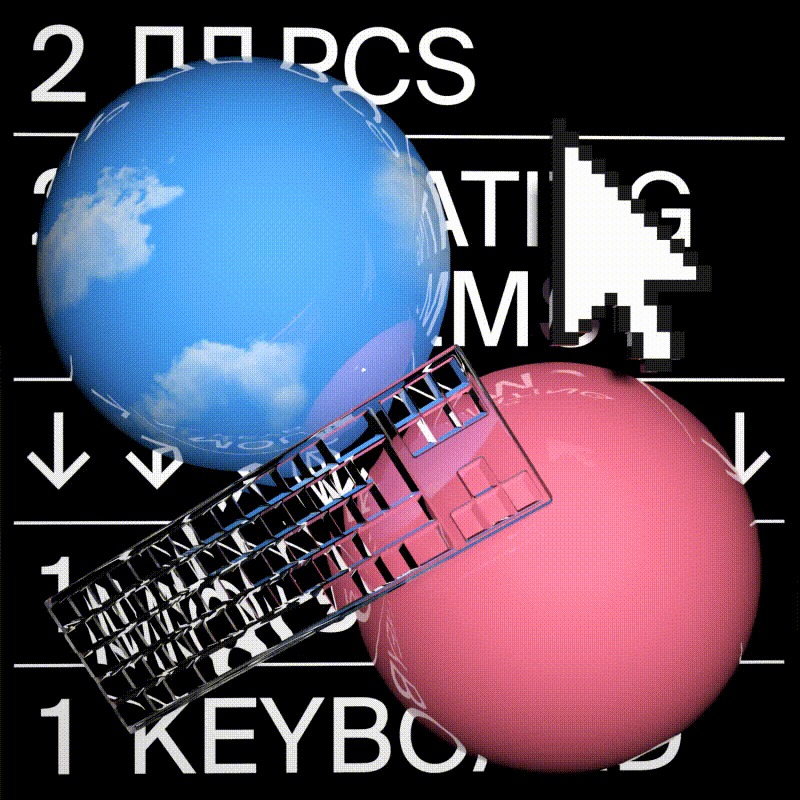 2 PCs, 1 set of Keyboard and Mouse
 - The newly upgraded KVM is designed for the user to control 2 PCs of two different operating systems (Mac or Windows systems) with only one set of keyboard and mouse by simple switch.
High Resolution - 
The 4K UHD resolution offers extraordinary clarity of fine details and textures for an optimal viewing and visual intensive work experience.
​​​​​​​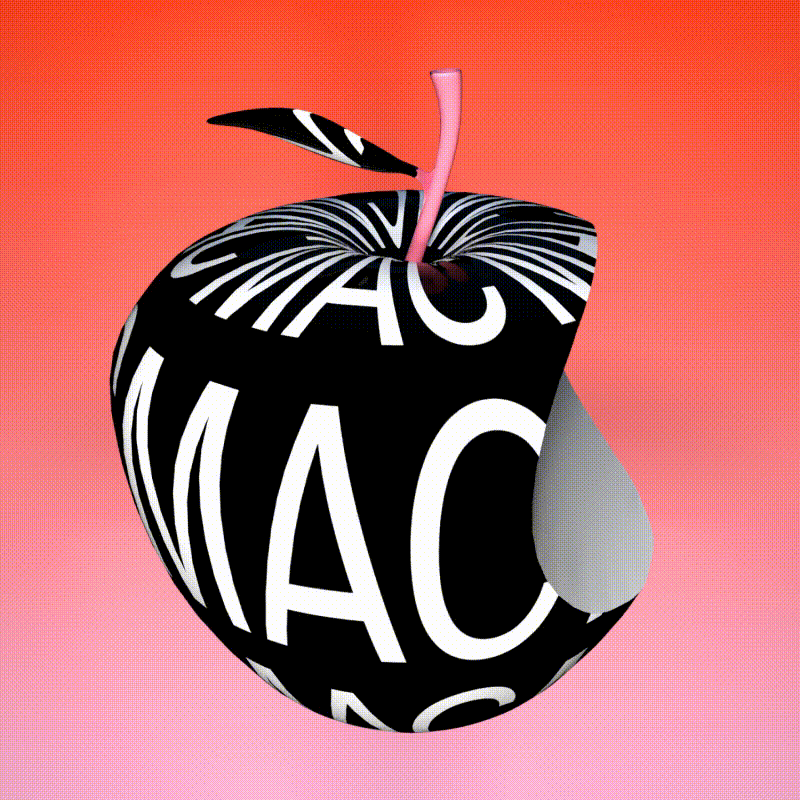 Mac Friendly
 - The design's originality of PD 2720 U comes from the concept of "mac-friendly": that's why it's meant to be fully compatible with the MacBook/MacBook pro in the workflow.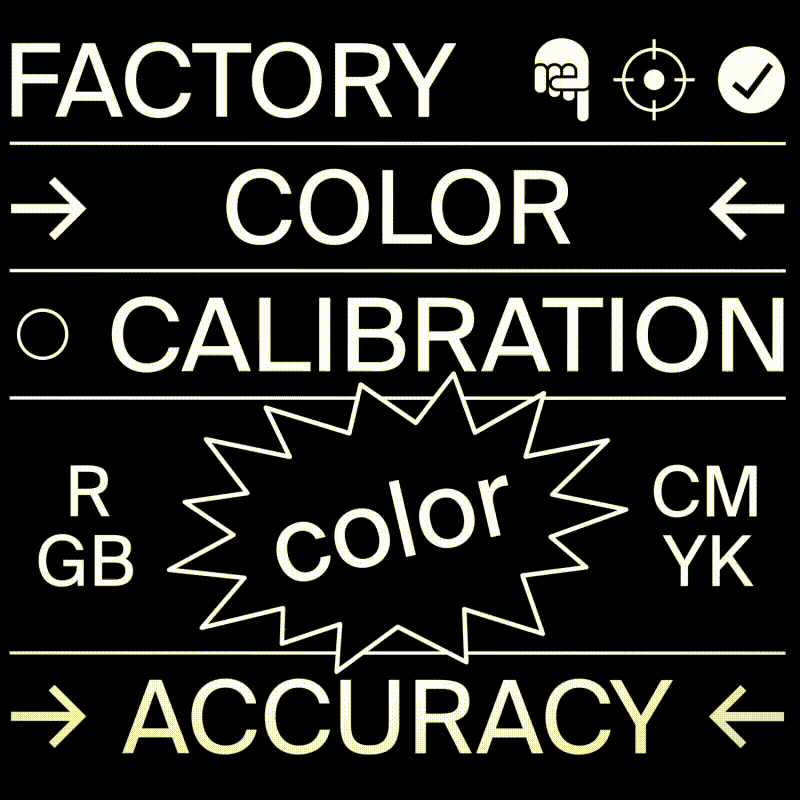 COLOR PRECISION​​​​​​​​​​​​​​ - Works smoothly in the 96% Display P3, 96% DCI P3, 100% Adobe RGB and 100% sRGB color space from any viewing angle.
Thunderbolt 3
 - The Thunderbolt3 technology supports 65W power delivery to charge your Mac or PC and transit data and image at the same time.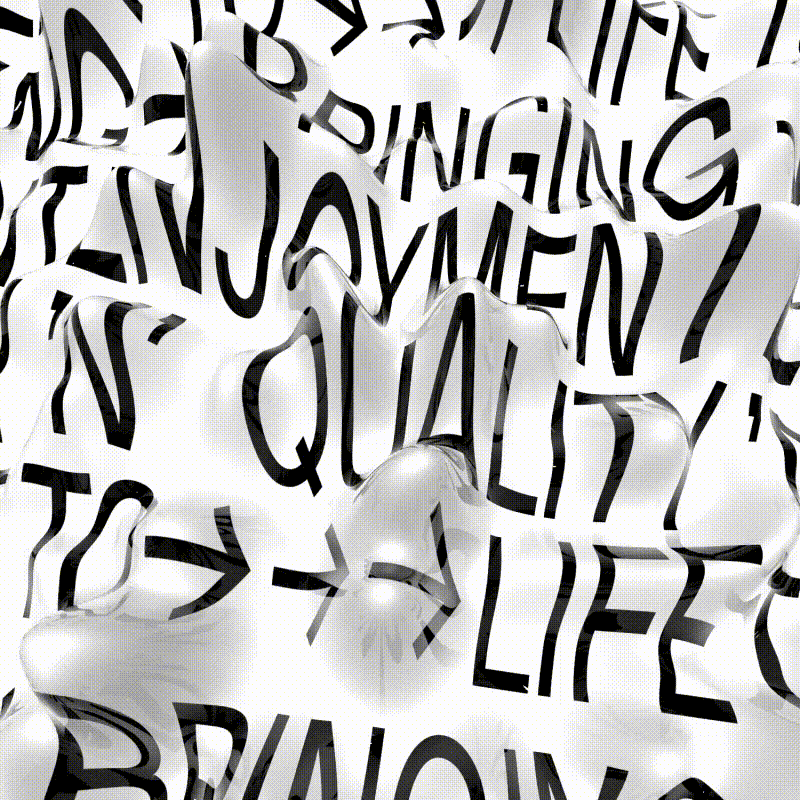 BenQ
 - Bringing Enjoyment 'N' Quality to Life.