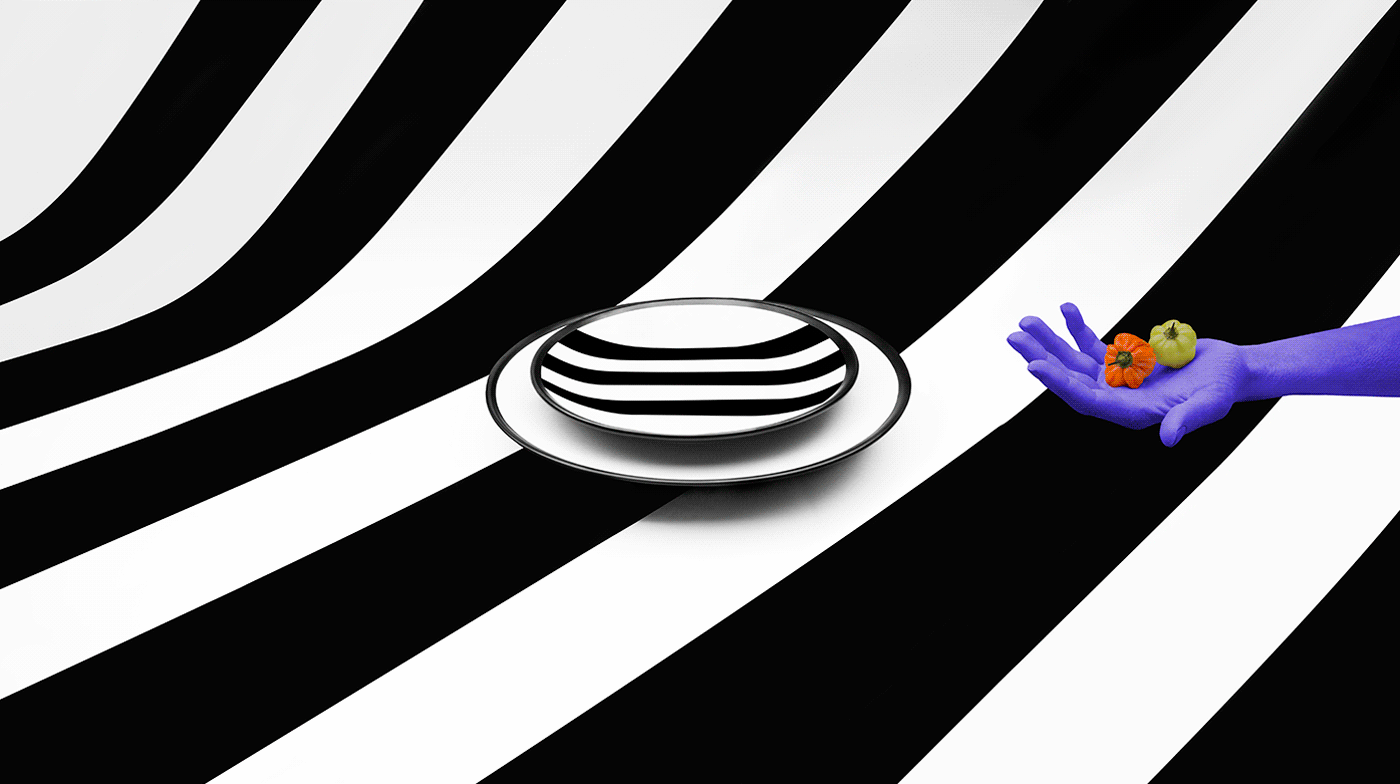 ↳ Creative Team: Tina Touli & Ines Smudja
"Every dish has a Story. We're here to tell it."
Chef Signatures is a moving portrait of chefs and their food - because there's more to a dish than its ingredients. Celebrating not only the dishes we eat, but the people, and the stories, behind them, we look at what it takes to be a chef, and what chefs can teach us about the role of food in our lives. 
"Don't just eat. Explore the chef's signature in every dish."
Every chef aspires to creating a signature dish. It's an important creative milestone, a marker of their creative identity. It's hours of labour, endless ideas and countless tweaks. It's the search for the perfect texture, that flavour combination, that elusive je ne sais quoi. And it's that anxious wait from the wings as customers take their first mouthful.
A signature dish is a record of a chef's culinary evolution, and through these dishes we want to share stories and inspire home cooks.
Our main mission is to inspire home cooks to create dishes that reflect their personality - to create their own signature dish. We champion the approach that it is the cook who creates the magic, not the recipe. What better way to inspire home cooks than through the master chefs of today.