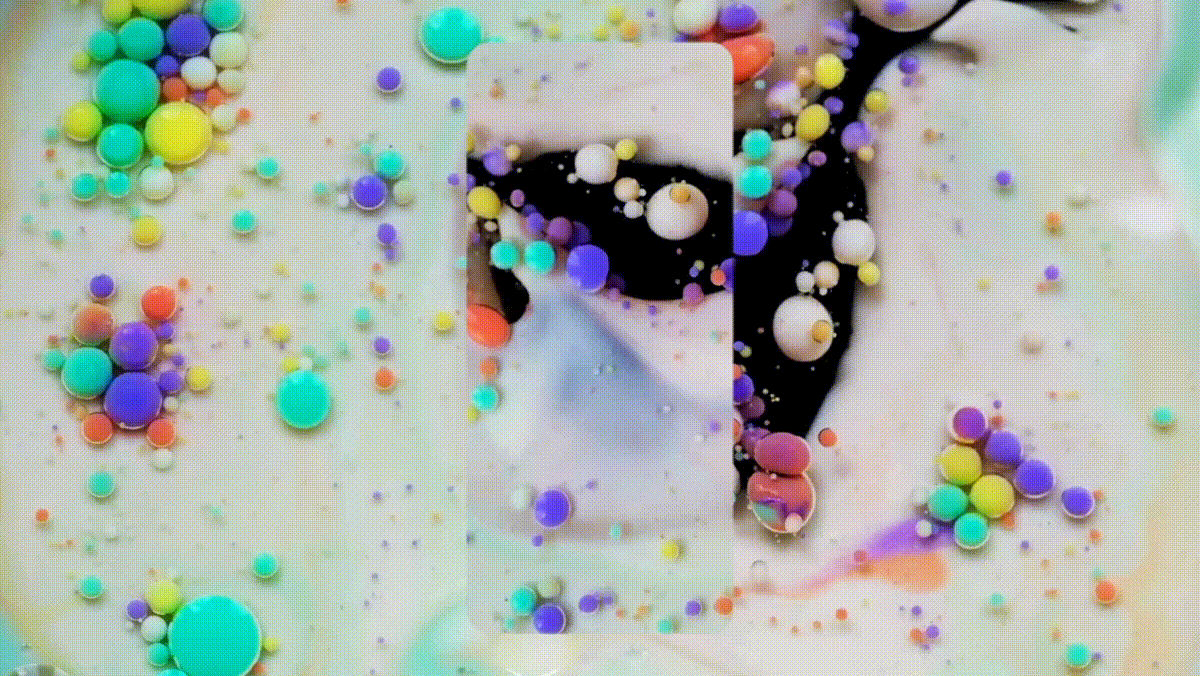 Cosmos

↳ Client: Self initiated project
Please note this is a work-in-progress project.
Travelling between reality and imagination through the colourful universe inside me. "Colours" of emotions, subjective states of mind. Feelings of joy and sadness, the complexity of beauty. A journey of self discovery with emotions that colour our inner world but also the world around us, our cosmos.
The whimsical, mesmerising textures create an incredible visual journey, designed for screensaver and digital wallpaper use. The series is composed of 150 static images and 50 videos.