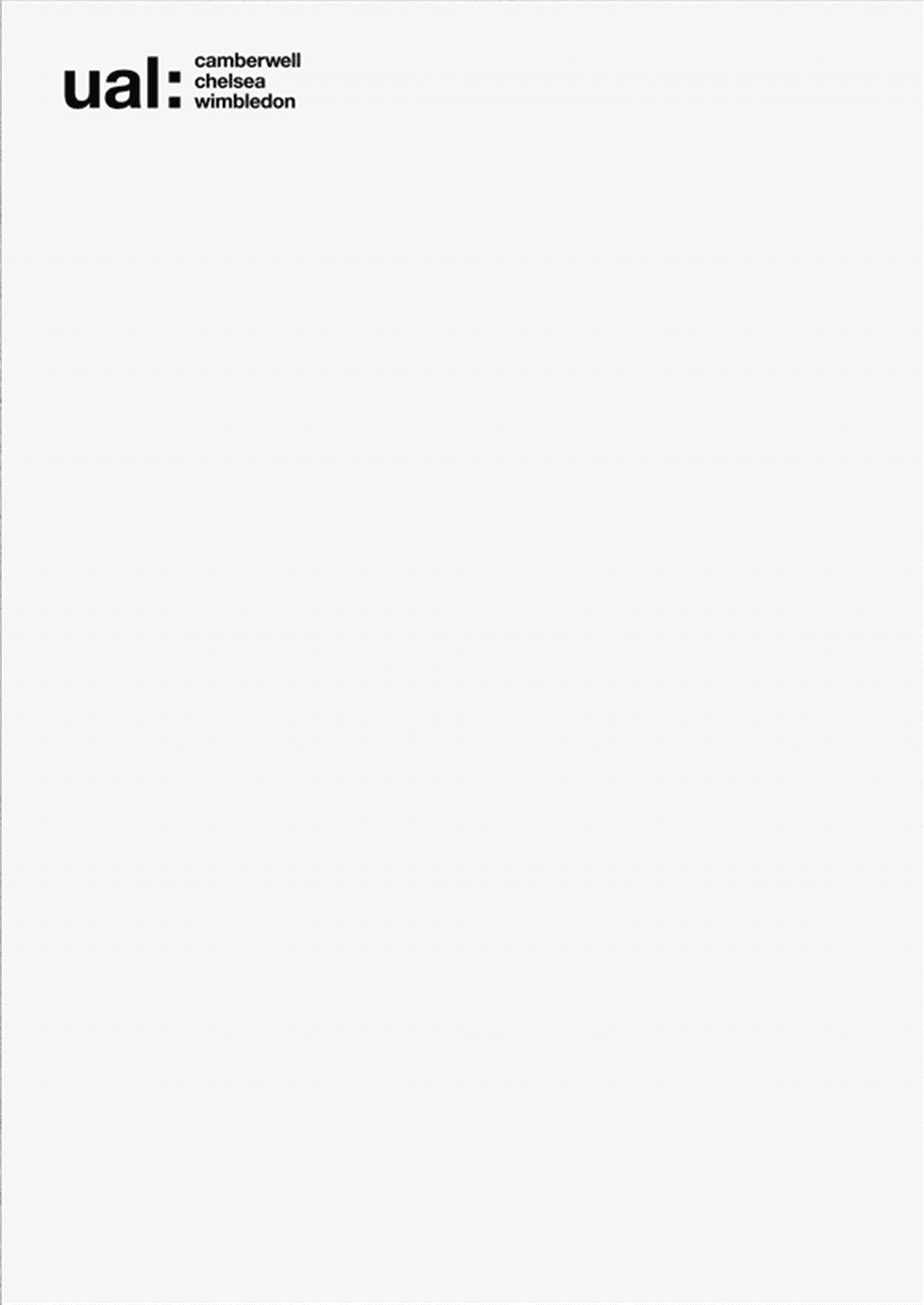 ↳ Client: UAL Camberwell Chelsea Winblendon & Tate Modern
Promotional design for Digital Maker collective. 
The identity of the Digital Maker Collective was shaped using "windows", which refer to the digital 'world' and represent the various ideas and explorations. The way in which they expand in the space, using a flexible structure, represents knowledge exchange, collaboration, experimentation and interaction, which are the overarching themes behind the workshops & debates of the Digital Maker Collective.​​​​​​​
ABOUT THE DIGITAL MAKER COLLECTIVE
Tate Exchange Associates range from charities to universities, healthcare trusts to community radio stations working within and beyond the arts, working closely with one another and with Tate to respond to the theme of 'exchange'. The Digital Maker Collective is one of three University of the Arts London Founding Associates invited to be part of the Tate Exchange 2016/17 programme.
The Digital Maker Collective is an open group of University of the Arts staff, students, alumni who share common goals of exploring digital & emerging technologies in the context of arts, education, society and the creative industries. 
The Digital Maker Collective goals are to support and share unique perspectives of digital making & emergent practice in the arts, to foster a co-produced, participatory approach to exploring digital arts learning and social engagement and to explore new perspectives & research on the impacts of digital on the the art school, sector & industries e.g. explore enquiry led interdisciplinary art school curriculum.​​​​​​​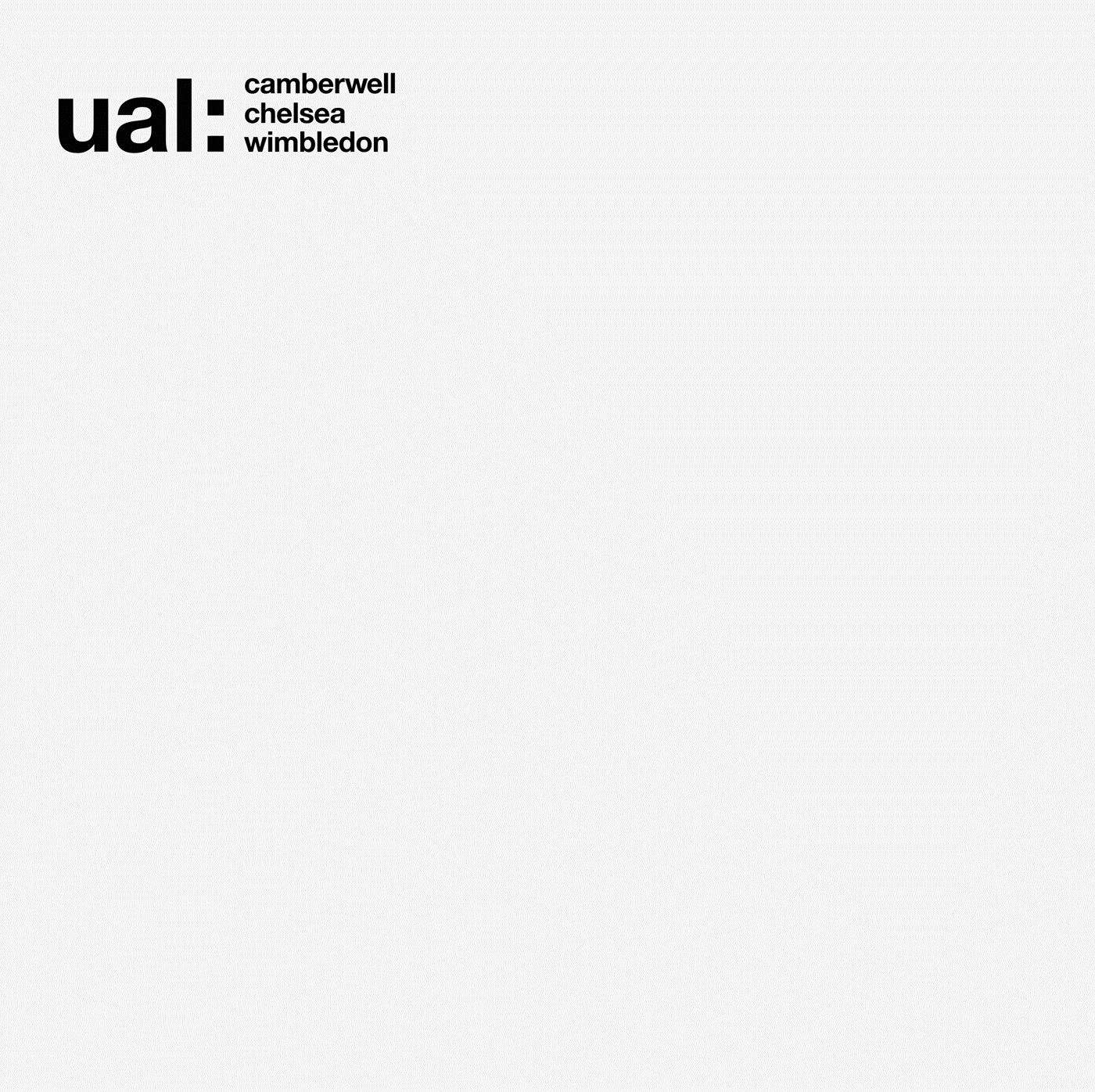 TATE EXCHANGE / DIGITAL MAKER COLLECTIVE