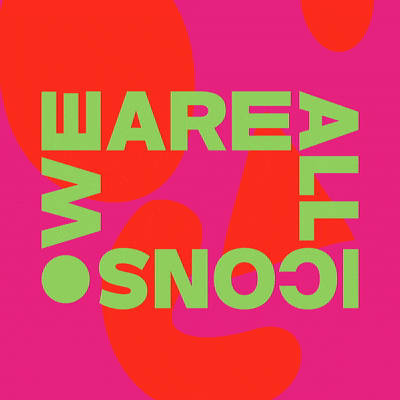 ↳ Client: Dixie
↳ Design: Tina Touli, Isabel Zoulinaki
↳ 3D Visualiser: Kakia Konstantinaki
Dixie is a fashion brand based in Italy. They promote strength, independence and femininity without fear: these are the qualities of a Woman that has always been the target of their fashion.
Invited to create a social media campaign in celebration of female strength, the visual identity of the project was designed along with a system of visual elements, focusing on the values of the modern young women, who can be powerful enough, while maintaining and embracing the feminine characteristics.