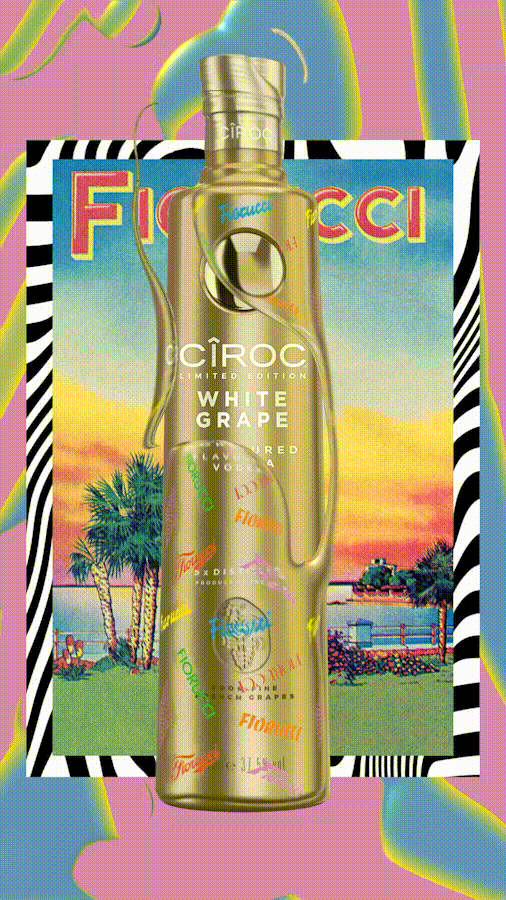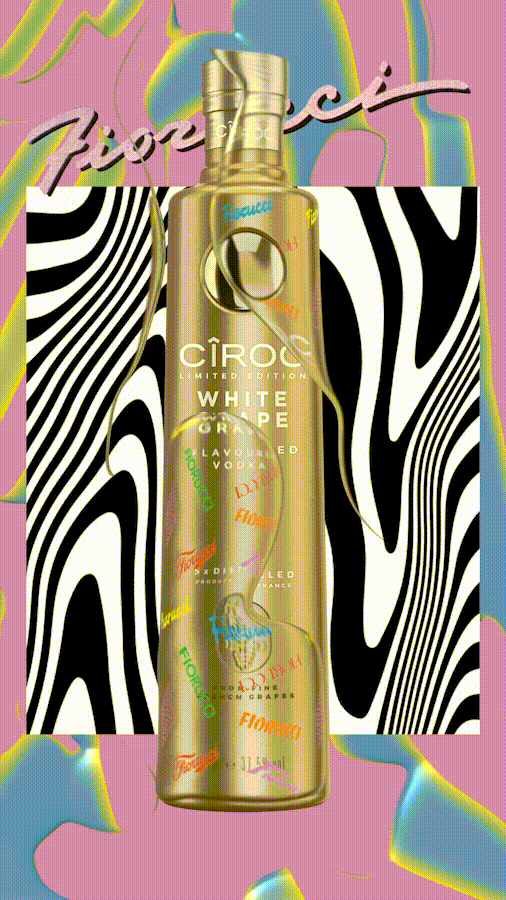 ↳ Client: Inkd, Ciroc Vodka, Fiorucci
INKD is more than just a spirit store; it helps to personalise every aspect of a spirit selection. From custom collections to exciting high profile collaborations and exclusive access to some of hottest talent in art and design from around the world; they believe that everyone should be able to create a spirit design as exciting and unique as each one of us. They work with a select range of the best spirits in the world to create their collections of personalised drinks. 
Tina had the great opportunity to create the social media posts and stories to advertise INKD new collection of Ciroc Vodka in collaboration with Fiorucci.