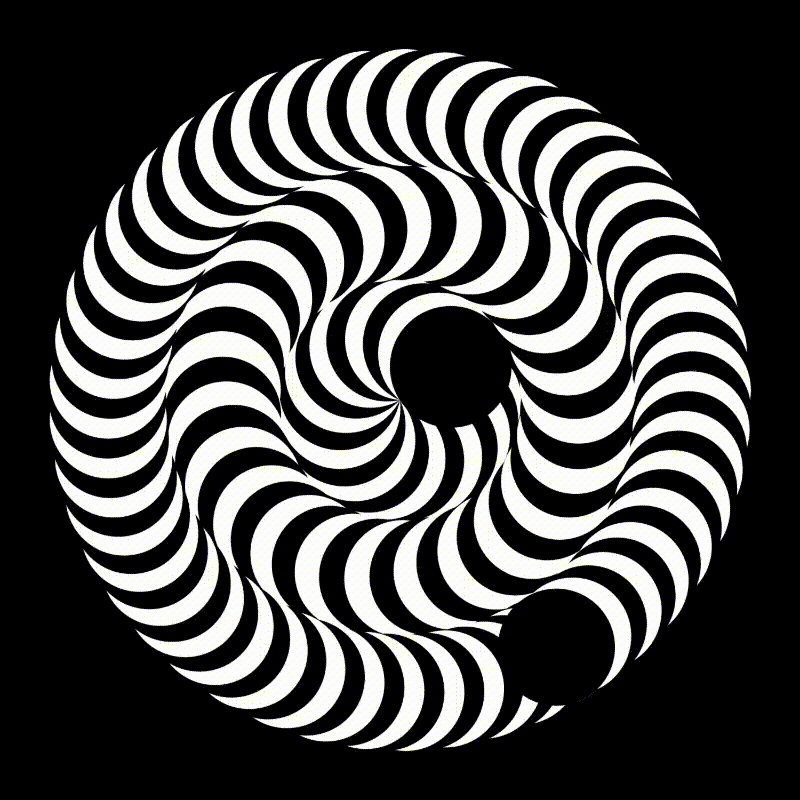 ↳ Client: System
↳ Art Direction, Design, Animation: Tina Touli
↳ 3D Visualization: Kakia Konstantinaki

System is a social and publishing agency, partnering with a new generation of forward-thinking businesses. They work with individuals, projects and brands who are committed to moving things forward through vision, action and leadership.

Multi-disciplinary services with hand-picked teams, represented by the logotype custom letters, which take the opportunity to match experience and background to the industry, category and audience of the clients. A system where everyone is working together and collaborates towards a high quality outcome. Based on those values and the idea of a "system", a set of graphics has been created highlighting the concepts of process, progress and forward-thinking attitude.