UQ Unknown Quantities Journal

↳ Client: University Of The Arts London, Central Saint Martins
↳ Design Team: Lina Al-amoundi, Elif Gurbuz, Anna Lascik, Micol Montesanti, Ines Smudja, Tina Touli
↳ Photography: Davide Di Theodoro
With the intention of visually communicating a collective formation of Abject Art, the design of the second edition of the UQ Journal aims to compel users to transgress conventional boundaries of a standard academic Journal. The notion of the abject carries with its own specific idiosyncrasies that encompasses contradictions within itself i.e traits of fragility, instability and desire; as a design team we took this on as a great challenge to develop design outcomes that are reflective of the notion of the 'abject.'

THE COVER
As soon as the Journal is opened the user is made to transgress the boundaries of their perceptions of a standard Journal. This will be executed by placing the cover in reverse, thus forcing the reader to perform the act of physically rotating the book as a symbolic gesture of reframing their 'state of mind
​​​​​​​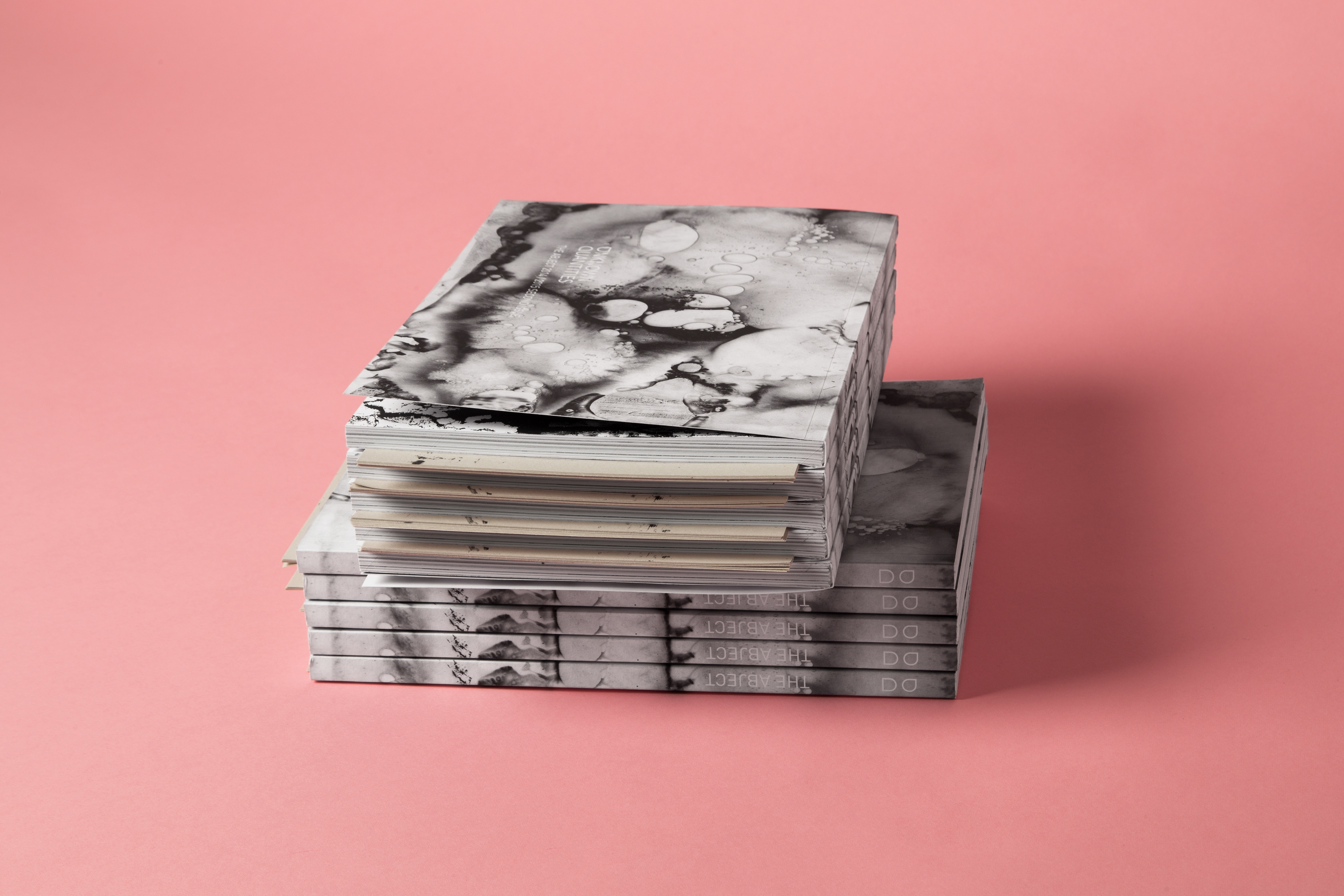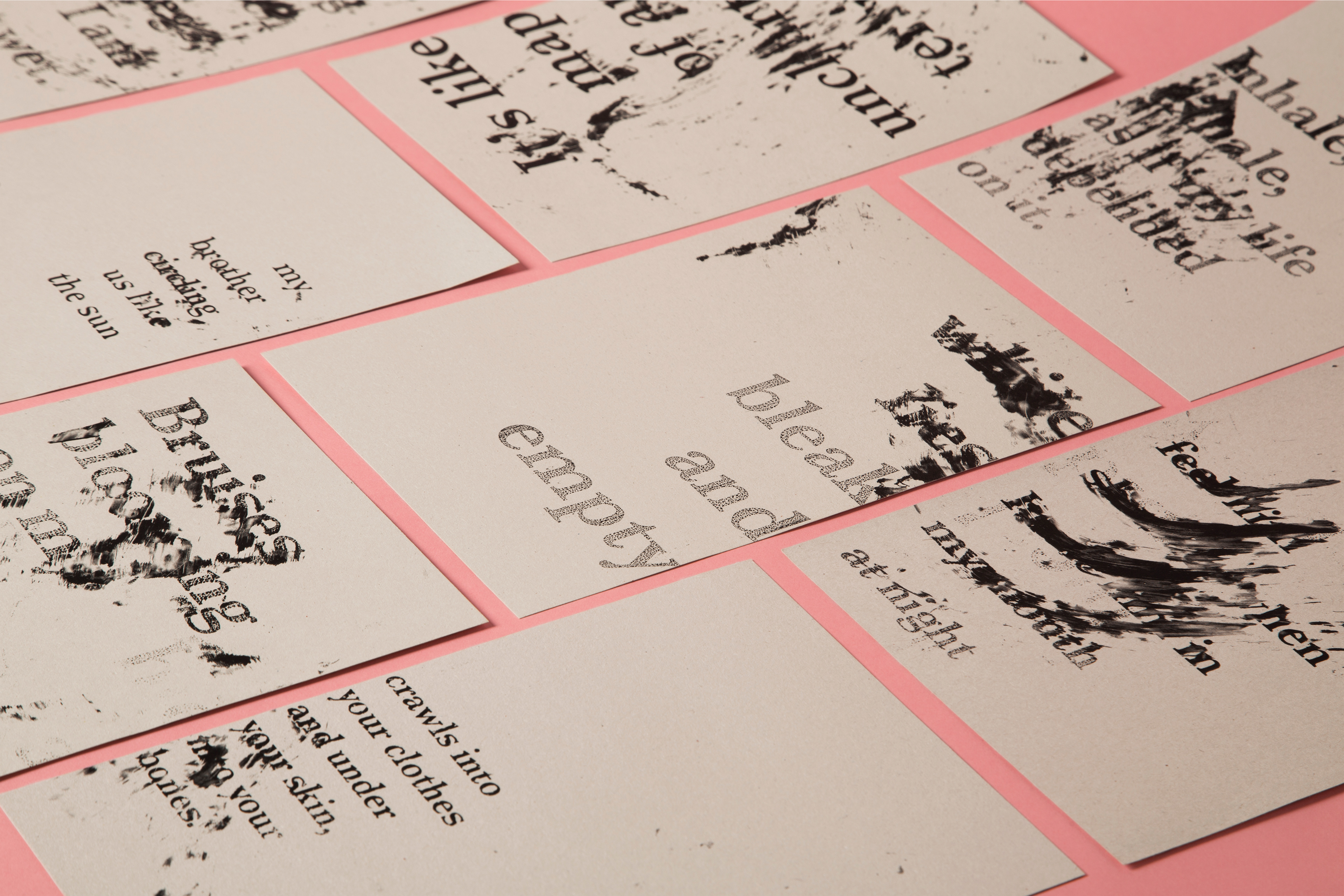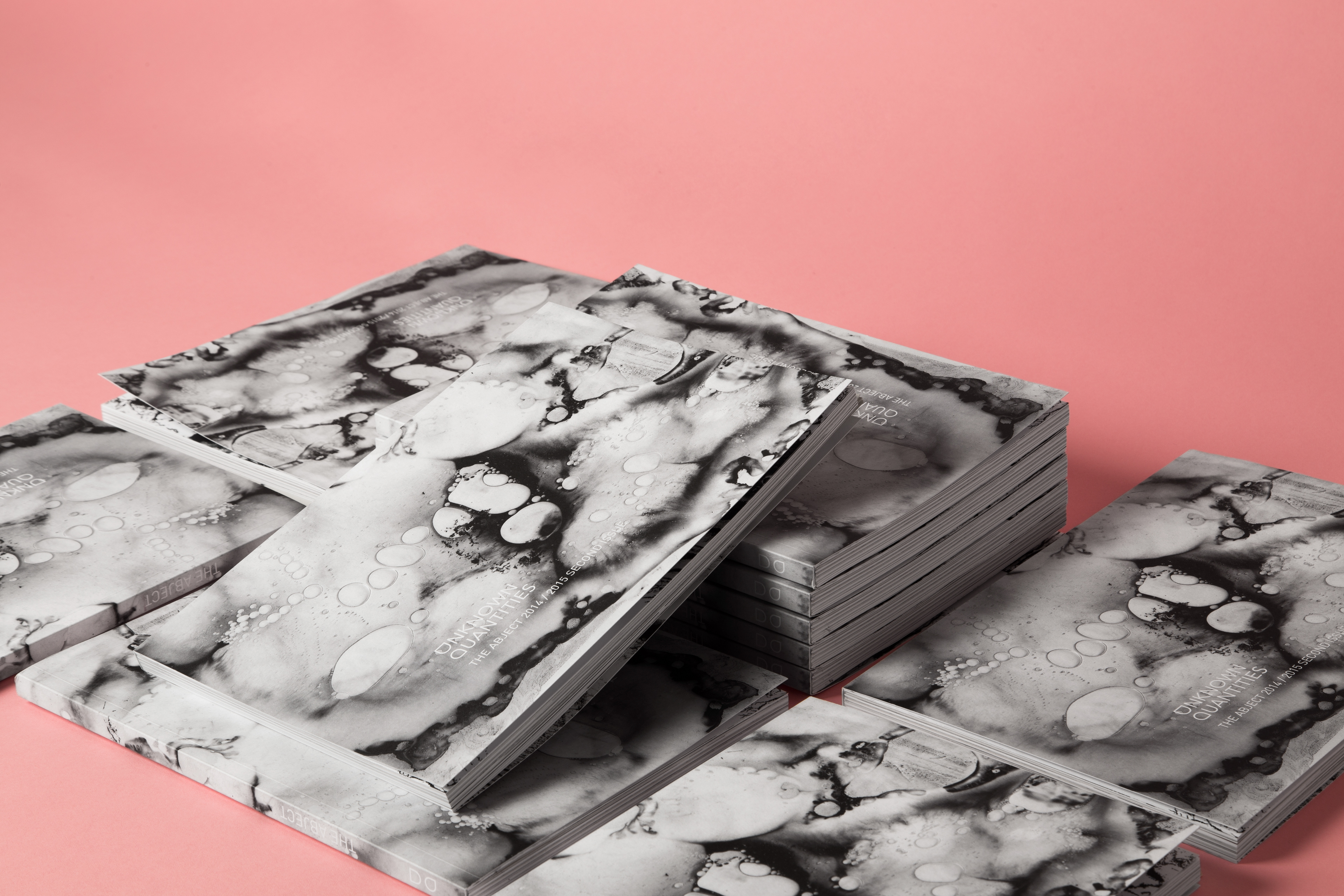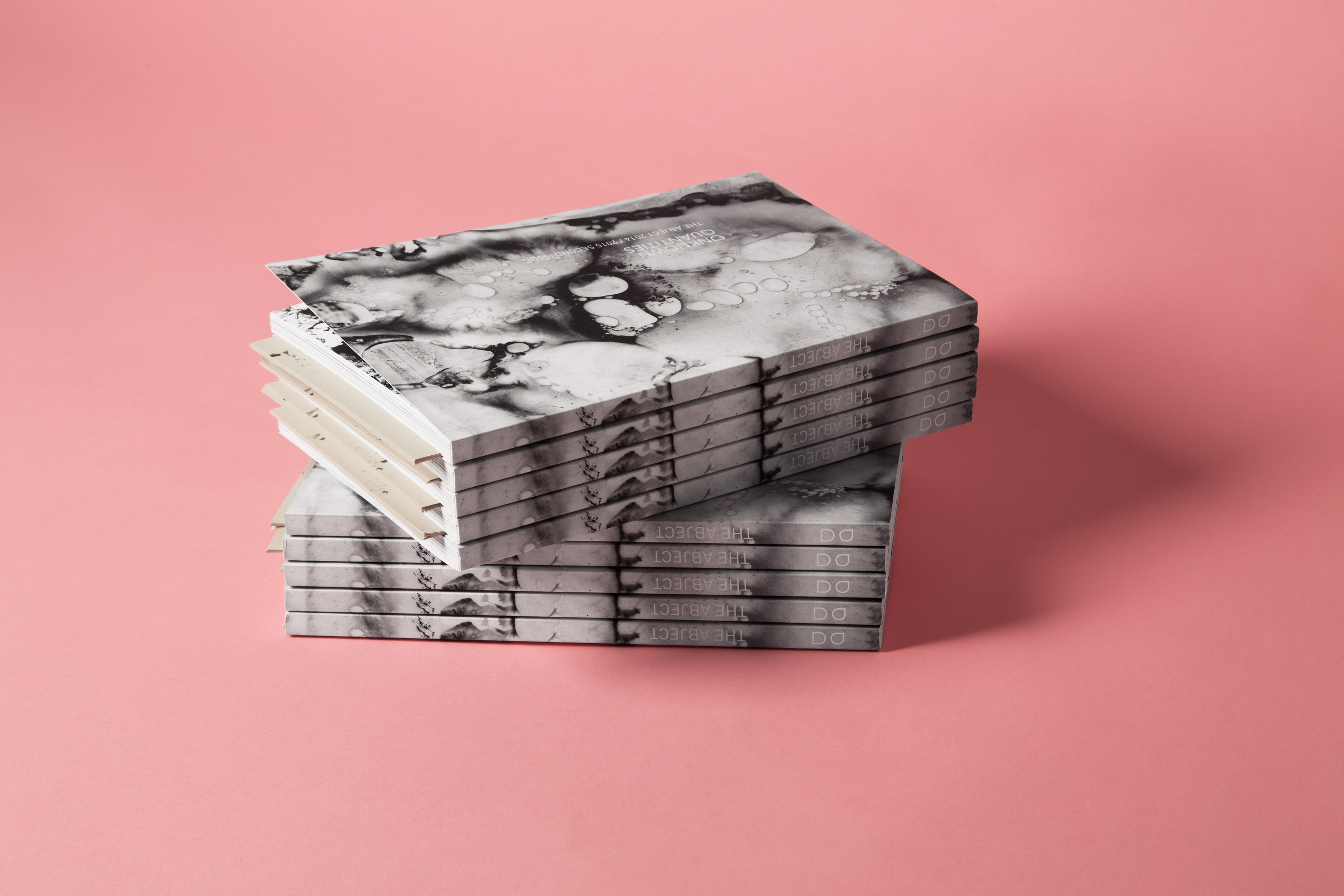 TYPE & IMAGE TREATMENTS
Typoglycemia is a term given to a recent discovery about the cognitive processes behind reading written text, whereby the word appears at first glance as a typographical error however still retains our ability to read it correctly. This technique will be used to highlight certain reoccurring words that allude to the traits of the abject.
Other subtle type treatments includes the page numbering and paragraph styles that are atypical of typographic norms. The pages will be unconventionally numbered using letters rather than the numeric symbols themself. Also the breaking norms of a standard paragraph by designing the type 'out-dented' rather than 'indented.'

TRANSIT PAGES
As the text is treated very minimally, the utmost hierarchy will naturally be given to the Artist's work which will be in high resolution with plenty of breathing room. Abject image and type experimentation will be placed in transitory pages as photo essays or as a method to break free from the text-heavy environment which could also be used to form a smooth transition between each section of the Journal.