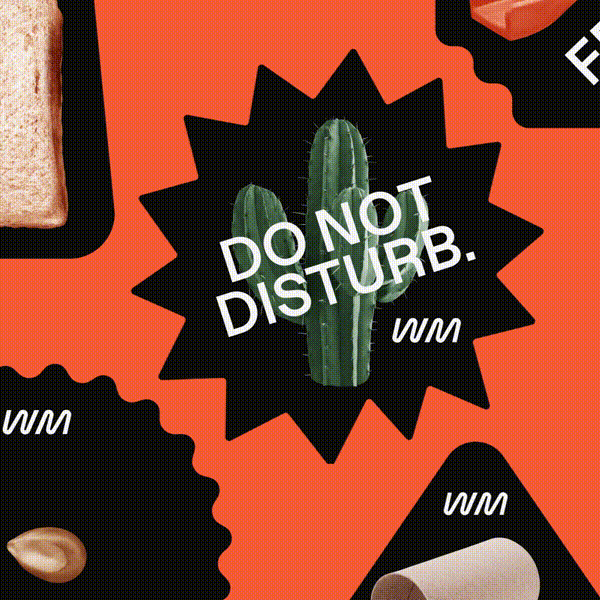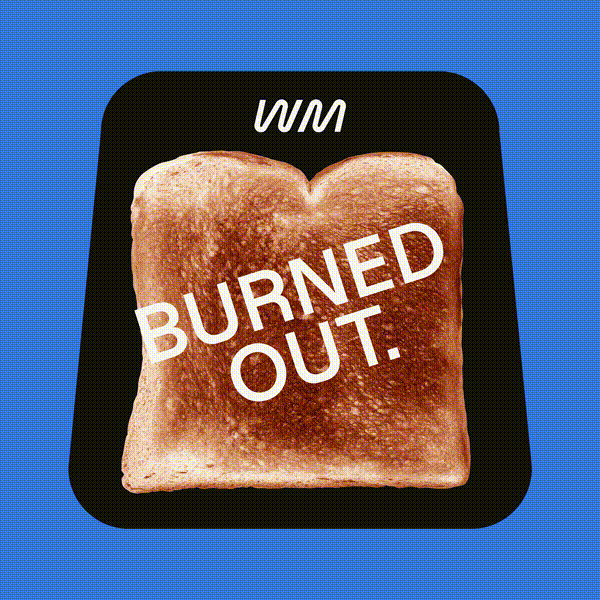 Wondermind

↳ Client: Wondermind
Wondermind was founded by Selena Gomez, Mandy Teefey and Daniella Pierson, with the goal of creating an inclusive space to work on 'Mental Fitness'.
In their own words, "Mental fitness means working on your mental health—whatever that looks like to you. It takes more than an inspirational quote to really change your mindset. But showing up for your mental health shouldn't be expensive, inaccessible, or time consuming. [...] That's what we're here for—to give you easy, doable ways to put your mental fitness first every day."
This project's applications involved developing the brand assets, creating the social media templates as well as kinetic typography animated loops, designing the subscription campaign for the launch of Wondermind and launching a sticker collection.
The objective was pushing the brand further, offering deliverables that follow and evolve the brand's guidelines to offer a fresh take, aligning with Wondermind's identity.