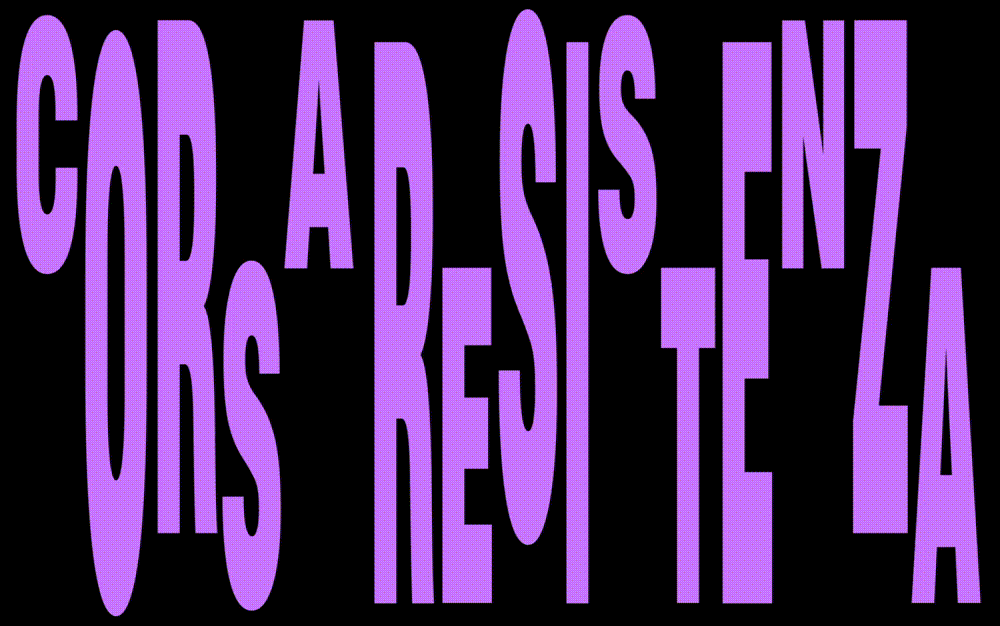 World Triathlon Cup

↳ Client: Videocitta
A visual symphony that encapsulates the core values of the triathlon in a mesmerising display of art and motion. This project features three captivating kinetic typography animations, each focusing on a key value: Concentration (swimming), Discipline (cycling), and Endurance (running).
In collaboration with the acclaimed poet and rapper, Amir Issa, we've harnessed the power of words to create dynamic visuals. Amir's poetry breathes life into each animation, seamlessly blending the world of sports with artistic expression.
Set against the backdrop of a natural lakeside stage, these animations symbolise the deep connection between man and nature. They not only celebrate the values of triathlon but also inspire environmental awareness and respect for the natural world.

WORLD TRIATHLON CUP EVENT